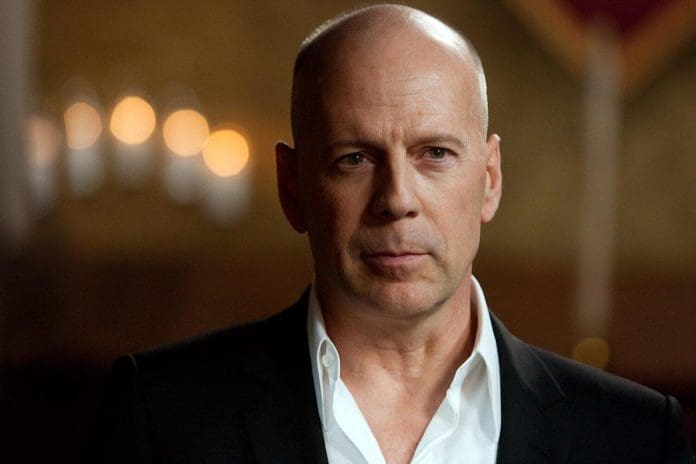 Last year the legend Bruce Willis was diagnosed with Aphasia, which takes away a person's ability to communicate. Given the condition, he stepped away from the acting field, as the most crucial part was to communicate with everyone. And he loved acting as a profession. Things got rough after last year and it was difficult for the doctors to diagnose what was actually happening. His family was dealing with it and it was challenging altogether. And his family let the world know of his condition, and his fans mean the world to him.
Bruce Willis's Condition Deteroiated
After last year's diagnosis, Brue Willis's health condition worsens. He had a proper check-up recently and the doctors declared he has FTD( frontotemporal dementia). The 67 years old actor is suffering from a type of dementia. Bruce Willis's family shared the news on social media, letting the world know. And further, they did share what is FTD, and how sad they have no medicine or cure for this disease. And they are also hoping there would be some sort of cure in the future.
Bruce Willis's family is completely heartbroken by the news and facing everyday unthinkable challenges, and Bruce Willis himself. Since the announcement fans from all over the world showered love and prayed for his fast recovery. And the family cannot thank them enough, they are moved by the positivity they have received. It means so much to them and to Bruce Willis as well. The Instagram post on Bruce Willis's health update was shared by his wife Emma.
After everything bruce is enjoying life at its best and vacationing with his family. Both his ex-wife and children from his previous marriage have shared photos of him. They just love the fact the news hasn't gotten to his core, rather he didn't let it affect him.