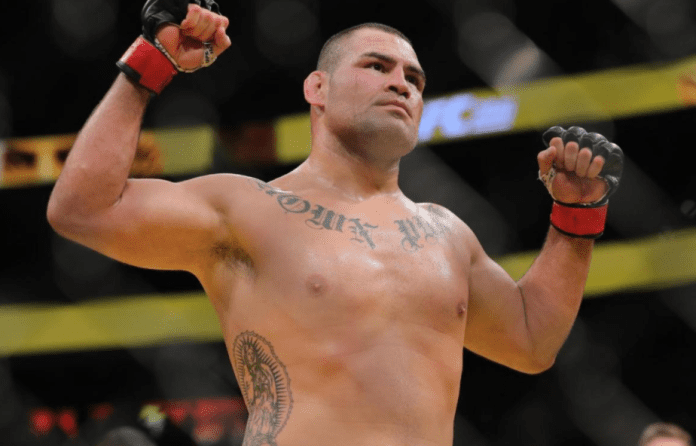 Cain Velasquez is known to the world as the former champion in UFC in the category of heavyweight. As per sources, Cain Velasquez was arrested by the Californian police regarding the shooting incident in the Bay Area of California. In the views of the Police Department of San Jose, the victim of the incident was brought to a hospital on Monday with injuries that were not life-threatening and serious. 
Suspicion Of Attempted Murder On Cain Velasquez
Cain was arrested on the ground of attempted murder and was kept in the County jail in Santa Clara. Though there was no strong evidence, the arrest was based on suspicion and Velasquez was kept inside till Tuesday. Cain Velasquez is continuously contacted by CNN along with his manager for some comments regarding the story. However, with their silence, it is not clear whether they have hired an attorney or not. 
There have been some details that were given by the police that the said incident took place somewhere near Bailey Avenue and Monterey Highway intersection. In spite of the fact that CNN has asked for a report by the police, it was not submitted by Tuesday. 
In the words of the police, the entire circumstance and motive of the incident are very unclear and are still investigated by them. Delaney Murray who works in the office of County District Attorney in Santa Clara stated that their office did not receive any police report and thus do not have any information regarding Velasquez. As a result of this, there was no charge filed against him and the office could not review the incident. 
There was ab entry in the jail which portrayed that no bail was granted and the matter could be heard in the Court on Wednesday. Cain Velasquez was declared champion twice in the category of heavyweight and he fought for the last time in the year 2019. Velasquez, the 39-year-old fighter was a professional in mixed martial arts and won 12 matches by knockouts and just lost 3 matches in his entire career.