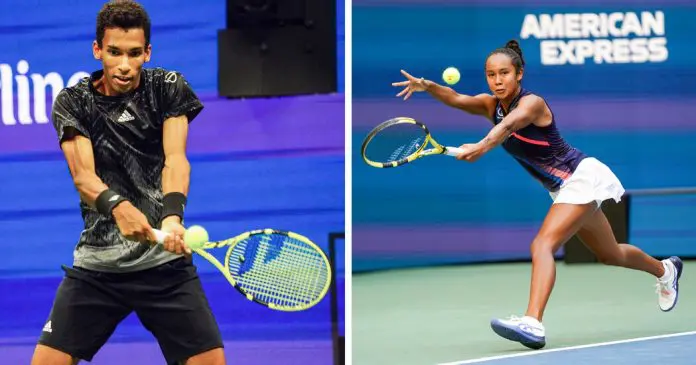 The surreal rise of Canadians in tennis has baffled various fans including tennis legend John McEnroe.
Daniel Nestor sat in a small room at the All-England Lawn and was baffled to see the rise of Canadians. He had won 8 Grand Slams but it was out of the eyes of the countrymen. He won more than 1,000 doubles matches but people still imagine that Canada does not produce great tennis players.
The Present Situation Of Tennis For The Canadians
Nestor believes that Canada is a tennis nation now and if Canada's tennis ascendance still took a little getting used to in 2015, with the deep Slam runs of Eugenie Bouchard and the sustained success of Milos Roanic, it has become suddenly old hat.
Auger-Aliassime has advanced to the semi-finals of the US Open as his opponent, Carlos Alcarez, retired with an injury while down a set and a break in the second set. Auger-Aliassime is one of the sport's most promising stars for years now and joins Montrealer Leylah Fernandez in the semis at Flushing Meadows, giving Canada two players among the final 8 in singles play. Fernandez, 19, is the fourth Canadian to make a long run at the Slam in latest history. 
Denis Shapovalov went to the semis in Wimbledon before losing to Djokovic and Bianca Andreescu won the U.S. Open in 2019, defeating American legend Serena Williams in an unforgettable final.
Fernandez was asked questions about the secret to Canadians success after her victory over 5th-ranked Elina Svitolina on Tuesday, and she joked that it must be all the national maple syrup, which if nothing else should immediately secure her a syrup endorsement deal.