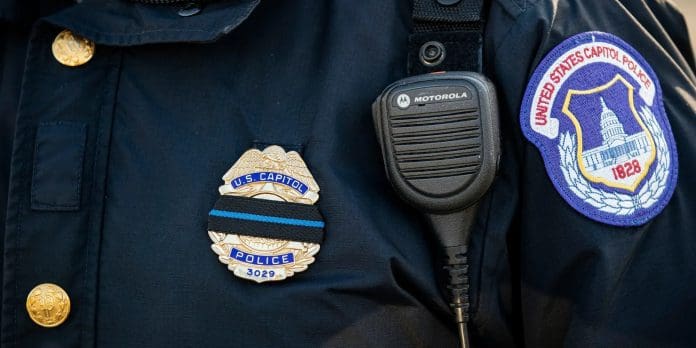 The threats against Congress members saw a marked decline in 2022 after the record high of close to 10,000 in 2021, as reported by the Capitol Police. 7,501 cases of threat were investigated by US Capitol Police in 2022, a drop of more than 2,000 in one year alone. But Chief Tom Manger has said that despite the drop the treatment level remains too high.
The Chief said that the high level of threat had forced the police to make the essential expansion of both their investigative capabilities and also their protection responsibilities. He said that work on multiple fronts was ongoing. But he said that it was everyone's responsibility to bring down the venomous political rhetoric in the US. That was the only way to keep all involved safe, he said.
The record highs against Congressmen in 2021 were linked primarily to the January 6 riots at Capitol Hill. The riots sent Congress members into a prolonged lockdown. It finally led to the Vice President being forced to escape for his life with the help of law enforcement authorities.
Threat And Violence At Capitol Police Remains High Despite Decrease In Cases
Notwithstanding the decrease in incidents in 2022, there were several notable incidents, including many that led to violence against lawmakers. One of the most remarkable incidents of 2022 was the vicious attack on Paul Pelosi, Nancy Pelosi's husband. The assailant had broken into their home in search of the then-House Speaker.
Since 2017, the Capitol Police have reported a rise in the number of threats to Congress members. In response, the Capitol Police has recruited attorneys who have been assigned to the Justice Dept. to serve as prosecutors who specialize in the case of threat under the Capitol Police. These prosecutors will be referred to as special assistant US attorneys. But they will not work on cases that are linked to the January 6 riots on Capitol Hill.