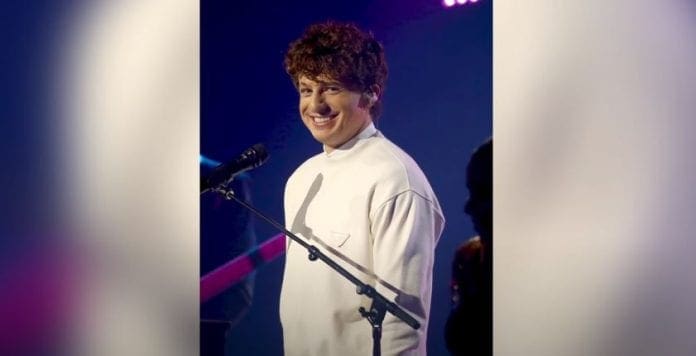 Charlie Puth has tested positive for COVID-19.
Charlie Puth, 30, announced his diagnosis on Twitter on Wednesday, and told his fans that he's "not feeling amazing" and to "be safe and careful this holiday season."
"I tested positive for COVID this morning," Puth began. "I'm not feeling amazing but I think the worst is behind me. I write you this update, feeling like a complete ass, in hopes that you will be safe and careful this holiday season. Love you and I'll speak to you very soon."
Charlie Puth's replies were full of fans wishing him a speedy recovery. His mother Debra had tweeted that she was glad that he was vaccinated.
Charlie Puth, earlier in the year, had opened up about getting the COVID-19 vaccine. He wrote on social media how he got the second shot and felt woozy and loopy at times.
Several Artists Other Than Charlie Puth Revealed Their Diagnosis
Puth is the latest celebrity to reveal a COVID-19 diagnosis. Billie Eilish recently shared that she tested positive for the virus in August after she had been vaccinated.
The "Bad Guy" singer, 19, told Howard Stern during a Monday appearance on The Howard Stern Show, "I didn't die, and I wasn't gonna die, but that does not take away from how miserable it was. It was terrible," adding, "I still have side effects. I was sick for, like, two months almost."
Eilish praised the COVD-19 vaccine, telling Stern, "I think if I weren't vaccinated, I would have, like, died, because it was bad … When I say it was bad, I more just mean that it felt horrible. But really, in the scheme of COVID, it was not bad. Do you know what I mean? When you're sick, you feel horrible."