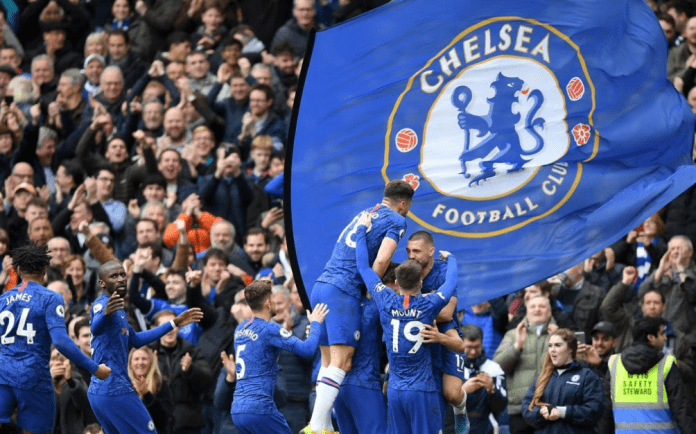 On Thursday, the UK government declared sanctions against Roman Abramovich along with six other Russian oligarchs. Roman Abramovich was the owner of the English football club since 2003 has been now frozen as a part of Roman's assets. Further, Roman Abramovich repeatedly has denied any link with the Russian President, however, the Government of the UK published a document that states otherwise.
It typically affirms that Abramovich has been maintaining a close relationship with Putin and thereafter, plays a role in Russia's brutal invasion of Ukraine. Almost over the last two decades for Chelsea, Abramovich has been the owner and under his reign, the club has won 21 trophies. In light of the recent sanctions, all assets of Roman Abramovich have been frozen within the UK and are denied any transaction on the said provinces.
Roman Abramovich amidst such uncertainty deciphered his intentions to allow the trustees of the Blues' Charitable Foundation to take over the charge of the Club of Chelsea on 26 February 2022. However, it was well understood that the various scrutiny that would be done to acknowledge all assets of Abramovich, would draw in attention for Chelsea and the same would also be frozen.
Subsequently, on March 1, Abramovich offered the club of Chelsea to auction for sale at 3 billion pounds, however, no bids have been successfully noticed.
Chelsea's Fate: Frozen Or Free?
Fans have expressed deep concerns commenting on the current fate of Chelsea. In reply, the British Sports Minister ensured that the sport of football offers an international appeal towards culture. Therefore, they are bound to protect the integrity and sanctity of the same.
Thus, Chelsea in spite of being directly linked to its owner Roman Abramovich would be able to continue with the usually scheduled matches both in all leagues. However, a few restrictions have been imposed in relation to new revenue generation. This implies that Chelsea would not be able to bid for huge amounts in the next transfer market.