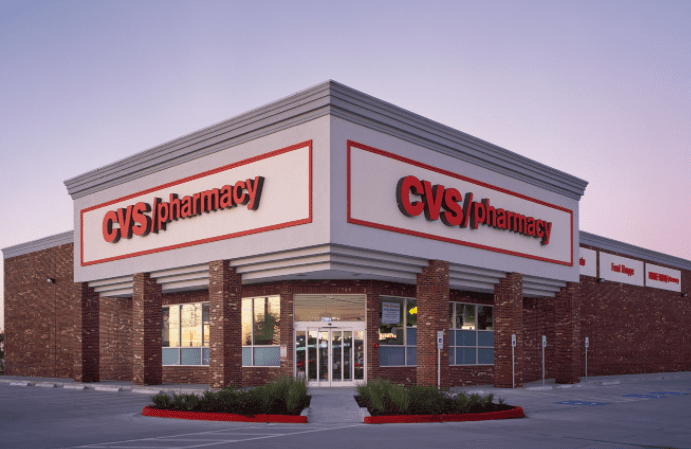 CVS is planning to shut down 900 stores over the next 3 years, reflecting nearly 1 in 10 of its locations, as the drugstore chain continues its pivot away from retail and toward health care services.
The company made this announcement last Thursday that it would close 300 stores every year, for 3 years.
The company has been committed to offering impacted colleagues roles in other locations or different opportunities as part of its overall workforce strategy.
The CVS Shutdowns Will Begin In 2022
The shutdowns will begin in the spring of 2022 and a list of locations that are poised to be shut down has not been made available.
The spokesperson of CVS, TJ Crawford, has stated that the company would decide which locations to close based on a number of factors, that includes local market dynamics, population shifts, and store density as well as ensuring Aetna and Caremark coverage and the needs of underserved communities.
CVS has been fighting for years against digital competitors, which has been increased by the arrival of Amazon. The company has diversified its business by acquiring insurer Aetna and repositioning certain stores as HealthHub locations with a focus on clinical services and health products.
The company has evaluated the changes in population, future health needs, and consumer buying patterns to ensure that it has the right kinds of stores in the correct locations for the business as well as for the customers.
The closures are expected to result in an impairment charge of $1 billion to $1.2 billion in the fourth quarter.