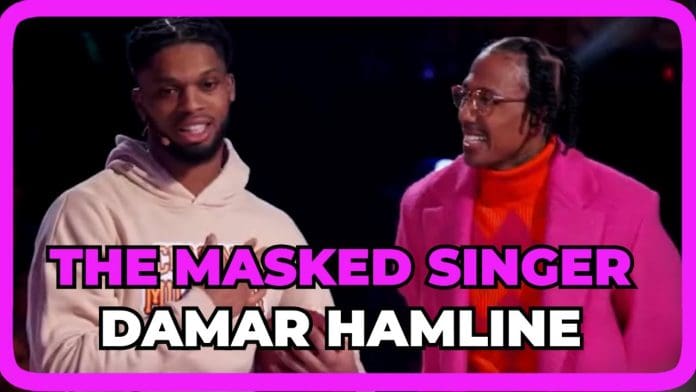 This week The Masked Singer was the sesame street night.NFL player Damar Hamlin appeared on The Masked Singer. He gave a surprise to everyone. Hamlin plays at Buffalo Bills. He recently suffered a cardiac arrest. It happened while he was playing. He immediately collapsed on the field. He is just 24 years old. He is healthy and fit but still suffered such a horrible thing.
Damar Hamlin's Indomitable Spirit
In January while playing against Cincinnati Bengals, Damar Hamlin suffered a cardiac arrest. He was administrated CPR for 10 minutes. After 10 minutes the medical didn't wait and immediately took Damar Hamlin to the hospital.
By the grace of god, he made a fast recovery. He was released from Buffalo general medical center after nine days. He had choices to go for but chose to visit The Masked Singer. It was a surprise in shock to the audience and judges.
Damar Hamlin's little brother Damir was also present at the show. He was providing squirrels weekly clues. It was he who told Elmo his brother was there. Elmo announced the surprise. He addressed Damar Hamlin, the man who brought the world together. Indeed he is an inspiration to all. He has shocked the world with his spirit.
He went there to support his little brother. Damir loves sesame street and Damar loves him. His family comes first before anything. His brother is his world. This time many of them were dressed up as fairies. Many among them were Anne Hathaway. Also, Kate Hudson is the squirrel's identity. The clues were all over the place but unlucky judges couldn't catch them.