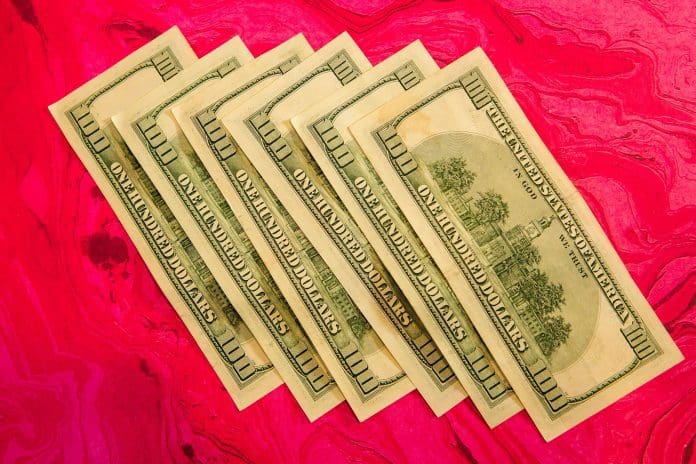 The deadline to claim the stimulus check approved by Congress was 17th November. However, missing out on the deadline doesn't mean that you've missed out on the stimulus check. The money however won't be given now. It can be claimed next year when you file the taxes.
New Dates To Claim The Stimulus Check
Due to low income, more than 9 million people couldn't be eligible for their stimulus checks. Tax returns were used by the IRS to determine the eligibility for the payments, these people couldn't make it to the list. However, bonus time has been provided to these people by the IRS to file their tax returns. To make things simpler, the agency introduced the IRS Free File form helping such people file their tax returns. IRS Free File has now been shut.
However, missing the 17th November deadline is now not an issue because a stimulus check can be claimed while filing the taxes next year. The final date now to claim your benefit would be by Tax Day in 2025. However, it would be better to claim the return at the earliest. Once the returns are filed, stimulus checks can also be tracked. On the other hand, taxpayers who either filed the taxes this year or by any means missed filing the tax return by the due date were expected to submit it by 17th October. For the ones affected by any natural disasters like Hurricane Ian, the deadline for their file return would be 15th February 2023.
The stimulus checks of three rounds had been approved at the beginning of the pandemic by Congress. The first check worth $1,200 at the beginning of 2020 was given a green signal; In December 2020, the second check worth $600 was approved; the Approval of $1,400 in March 2021 was approved for the third round. The point that should be noted, 2021 taxpayers should have received both checks by now. People who missed filing taxes for the past few years and want to soon file one will be eligible to receive all three checks including the child tax credit.