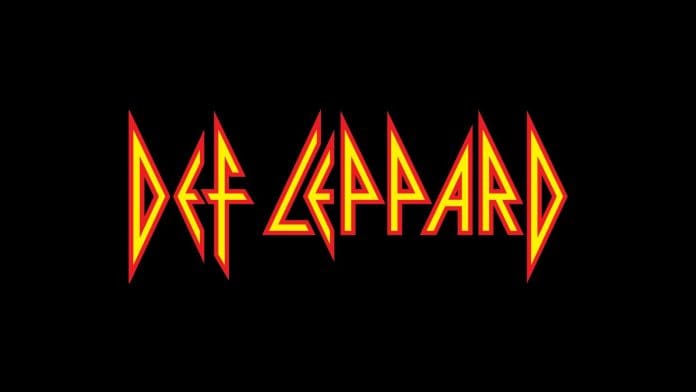 Def Leppard band member Rick Allen revealed his shocking experience in Florida. He plays drums in the band. He has been assaulted badly last week in Florida. Since then he has been processing the whole trauma he went through. Finally opened up about it. He was ambushed in the parking lot according to the police. He showed gratitude to his followers on Twitter.
Def Leppard Member Met An Unfortunate Event
Def Leppard drummer Rick Allen was punched in the face by a boy named Max Hartley. A 19-year-old kid punches a 59-year-old. The reason is still unknown to everyone. The punch came as a shock to Rick Allen. He was just smoking outside in the parking lot. It was a hard blow in the face. He lost his balance and hit him on the ground.
Woman security at the Four Seasons wanted to help out the Def Leppard band drummer. The abuser didn't even let her go. He started stroking her hard when he failed to do enough damage to Rick Allen. She somehow escaped but was followed by Hartley, the abuser. Dragged her outside by pulling her hair. After that, he fled the scene. An anonymous 911 call was made which led to Max Hartley's arrest.
Def Leppard is focused on healing right now. As a band, they have been badly affected by this incident. Rick Allen also posted on Twitter how every single fan has been praying for him. He has recovered. He has also said how many people around him were affected by the incident. Other Def Leppard members were in complete shock after hearing this. Many complaints were lodged against Max Hartley. Hartley seems like went on a breaking spree. Broke human faces and glass windows of restaurants.