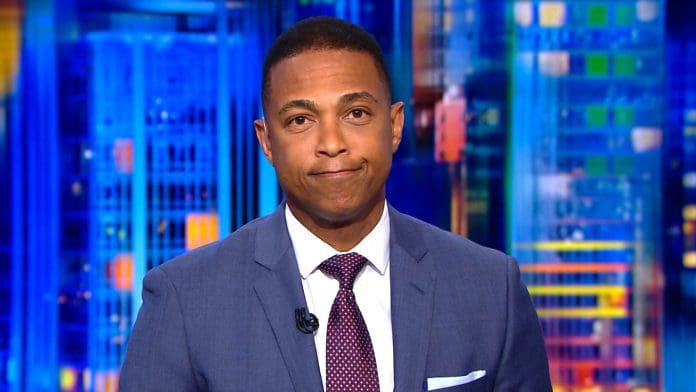 Don Lemon said that people will miss his long-time CNN colleague Drew Griffin following the recent demise of the Emmy winner.
Drew Griffin has been one of the best investigative reporter for CNN who has also won an Emmy for his work in the field has lost his hard-fought battle against cancer over the weekend.
Don Lemon ends up crying on the morning show of CNN as he was announcing the death of his long-time colleague and one of the most celebrated senior investigative reporters of CNN.
Lemon began to cover the story saying that he had something sad to share with the viewers, went on saying that his colleague and long-time friend, the distinguished journo of the CNN has passed away.
The anchor then teared up as he kept counting the career of his colleague of over one decade. Don Lemon revealed CNN's plan to honor the reporter before he broke down completely and could not complete the show.
Don Lemon Choked Up While Sharing His Colleague's Death:
Kaitlan Collins said that she knew how tough it is for her co-anchor Don Lemon as Drew was one of the first ones to welcome him in the media company while she tried to comfort her colleague.
She then kept on telling the rest for Lemon saying to the viewers that Drew Griffin was a gifted person as a storyteller.
After the commercial break, Don Lemon explained his break down, saying they had known that Griffin passed away but, it become very real to him at that moment of announcing, however he rectified that it is not about him.
The anchor of CNN This Morning said that Griffin's death has been a heartbreak for the network as he reflected his starting days in the network.