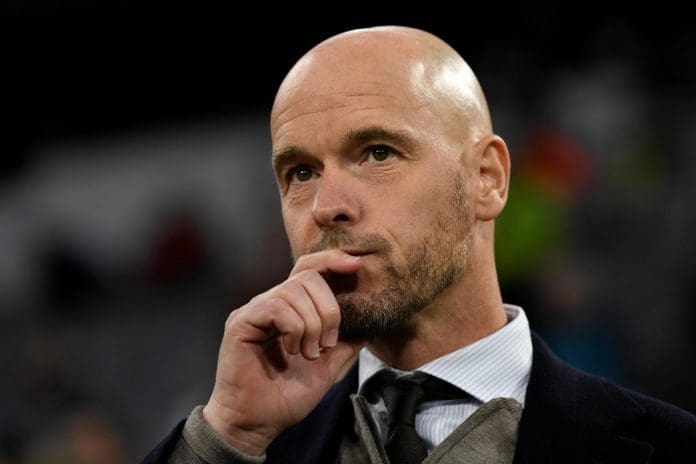 Erik Ten Hag, the manager of Manchester United, was visibly concerned over his star striker Marcus Rashford's injury in the latest match. The match ended comfortably in his side's favor with a 2-0 home victory over visitors Everton.
Erik Ten Hag Disgruntled By The Tight Schedule
Just as the last ten minutes of the match started, Marcus Rashford had tried to sprint after a brilliant through ball behind the defense that would put him 1 on 1 with the goalkeeper. However, he failed to receive the ball and immediately pulled up. He then signaled to the bench that he would not be able to continue any longer while holding his right groin area. He then limped all the way uncomfortably to the dressing room.
After the match, Erik Ten Hag pointed to the grueling schedule his team is having to endure. Manchester United is still playing for the Europa League, and the FA Cup, as well as in an increasingly heated top 4 battle in the PL. Earlier on, they have already been the Carabao Cup champions.
On being asked about the Rashford injury, Erik Ten Hag said that he would not be able to give much information at that moment. He has no other option but to wait to see what the diagnosis will be. However, it is obvious that the player left due to a complaint.
Ten Hag continued by saying that even if some incidents are unavoidable, the Rashford injury could have been avoided. He questioned the PL on their decision to make them play the latest game in the previous week and then the earliest game this week. He explained that it just adds to the risk as it is impossible for players to recover as quickly as the schedule demands.