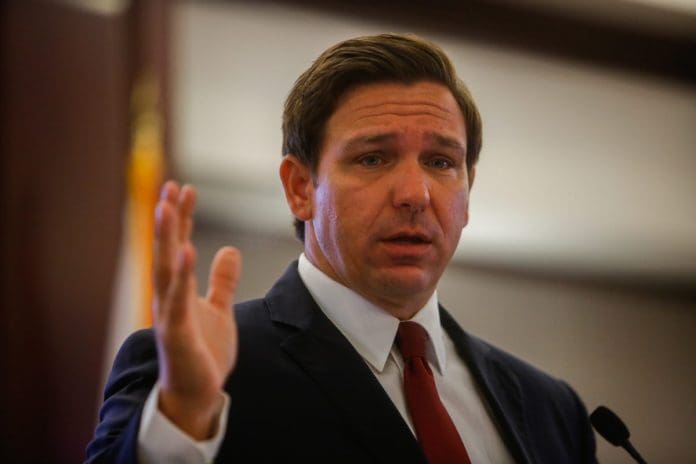 Florida Housing costs are reaching new heights every day. The cost of living in the state of Florida has created a huge uproar among the citizens of the state. They are demanding the cost of housing be decreased soon. This issue is being eyed by the opponents as a golden opportunity to dethrone the current governor, Ron DeSantis. The housing issue has been one of the most important issues that have been targeted by the opponents.
With the midterm election coming up, DeSantis will have a tough time combating with the high charges of housing. DeSantis has been facing a lot of criticism for the rising prices of living in Florida. Former Republican Charlie Crist has expressed his disappointment in the present Governor of the state. He said that Ron was busy in addressing nonessential issues like the feud with Disney.
Charlie felt that Ron is looking reluctant to address the more serious threats to Florida. He said the rising Florida Housing cost is making it very difficult for the public to manage their finances. They are being pressurized and are being crippled. Charlie also stated that Ron must not ignore such an important issue that will harm the well-being of the citizens. 
Florida Housing Might Cause The Downfall Of Ron DeSantis
Florida Housing costs are on the rise. According to a recent survey, Florida is the most expensive state to dwell in. Ron DeSantis appeared for an interview recently with Laura Ingraham. When asked about the problem of housing, Ron said that he is not responsible for the fact that most of the people wanted to stay in Florida. 
The Florida Housing issue is gaining significant ground recently. It will be interesting to see how well the opponents use this weapon against Ron DeSantis in the upcoming votes.