Daniel Radcliffe is breaking out of his most recent film role.
The 30-year-old, most popular for playing the most celebrated "half-blood wizard" in the "Harry Potter" film arrangement, is featuring in "Escape from Pretoria," which recounts to the genuine story of political prisoners Tim Jenkin and Stephen Lee (Daniel Webber). The two white South Africans, alongside different detainees, brought forth a plot to break out of Pretoria Central Prison in 1979 during the politically-sanctioned racial segregation period.
The British star has been keeping occupied since "Harry Potter and the Deathly Hallows: Part 2" debuted in 2011, showing up on TV, film and even theater. That equivalent year, Radcliffe featured in the 10-month sell-out run of the Broadway melodic "How to Succeed in Business Without Really Trying." And nowadays, Radcliffe is anxious to take on another test – regardless of whether it implies going punk.
Radcliffe addressed Fox News about the music biopic he would do, what his relationship with the "Harry Potter" cast is truly similar to today and how he figured out how to intrigue the genuine Jenkin.
Fox News: According to a past meeting, you would be available to do a music biopic. If you were to play any craftsman, who might it be and why?
Daniel Radcliffe: I don't have the foggiest idea. That is the thing if you're talking like dream thing, who might it be amusing to play and which melodies it is incredible to sing, at that point I guess it'd be David Bowie. However, I'm not really submitting myself for that. I don't think I'd be acceptable, and I absolutely think there are people that'd be better. And furthermore, we don't have to make a film about everybody's life.
Be that as it may, definitely, perhaps I could be in a film… That is the thing in such a case that it was a performer that I cherished too, there would likewise be this kind of twin weight of I would prefer not to spoil a film about my preferred artist. No doubt about it's a great inquiry. I should give some more ideas to that. In any case, better believe it, possibly something punk or something from the '70s that would require less singing capacity on my part. That may be acceptable.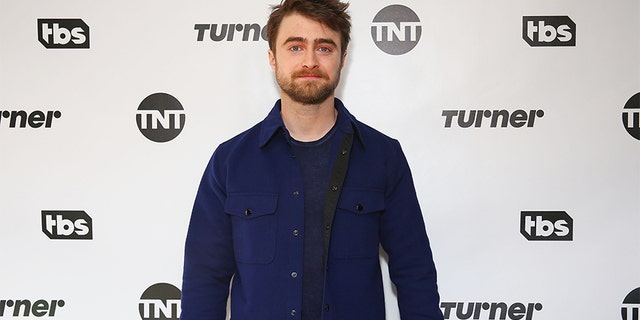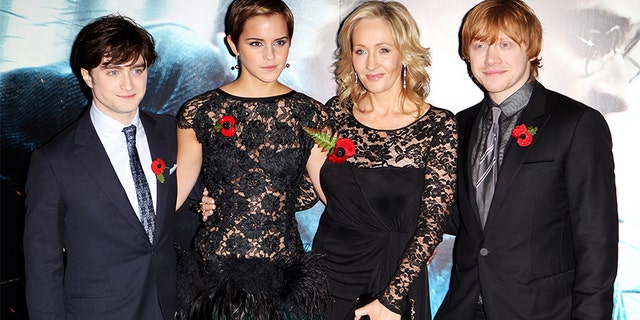 Fox News: How would you depict your friendship with your "Harry Potter" castmates today?
Radcliffe: Honestly I imagine this is never the appropriate response that people need to hear, yet the people that I am in reality nearest to that I met on Potter are all group individuals.
My trick twofold, David Holmes, and people from the AD office, cosmetics and hair, ensemble, especially, I feel like those are the people that I have stayed and remained reinforced with intently. I think all of us are all kind of very bustling now and regularly in different urban communities and parts of the world.
However, better believe it, I think there is definitely, experiencing something as mega and weird as that at a young age together, I think means that we as a whole have some basic experience that we'll presumably never share with any other individual. So I believe that will bond us for eternity. Be that as it may, we're not living in one another's pockets kind of as much as people should hear. So I'm heartbroken if that answer disillusions anybody.