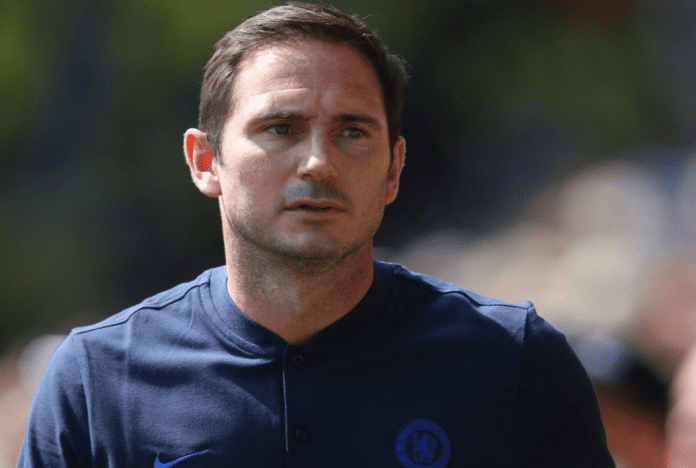 Frank Lampard will assume responsibility as Everton's manager replacing Rafael Benitez. the former England midfielder will take over from Rafael Benitez, discharged after Everton managed just one win from 13 games.
Frank Lampard is on a 2-and-a-half-year contract with Everton. He was ousted a year back from Chelsea and was replaced by Thomas Tuchel. Lampard said it was an honor to lead a club with Everton's tradition and size. He said that he was eager to get on with his role at the club.
In his first game as manager, Frank Lampard will be in charge at the fourth round FA Cup game at London's Goodison Park against Brentford.
Frank Lampard will be signing Donny van de Beek, the midfielder from Manchester United. He will join the team on loan this season.
Frank Lampard played for Manchester City and Chelsea and earned 106 caps. He takes on the onerous task of taking Everton above the danger mark as they are just 4 points away from the relegation zone.
Frank Lampard Expressed His Passion For The Team And Said He Was Ambitions For Its Success
Frank Lampard in a statement said that he was as ambitious and passionate about the job as Farhad Moshiri, the owner, the board of the team, and Bill Kenwright, the Chairman of Everton. He said he hoped that they felt his passion and ambition and the hard work that he hopes will bring a turnaround in the team's fortunes.
Frank Lampard said that he felt the passion the fans had for the club and that would prove crucial for the team. He said that the intense competition at the Premier League and the present standing of the team on the table were crucial for the rest of the competition.
Lampard said that his first missive to the team was to contribute together and get on with the job knowing that they have the full backing of the team.