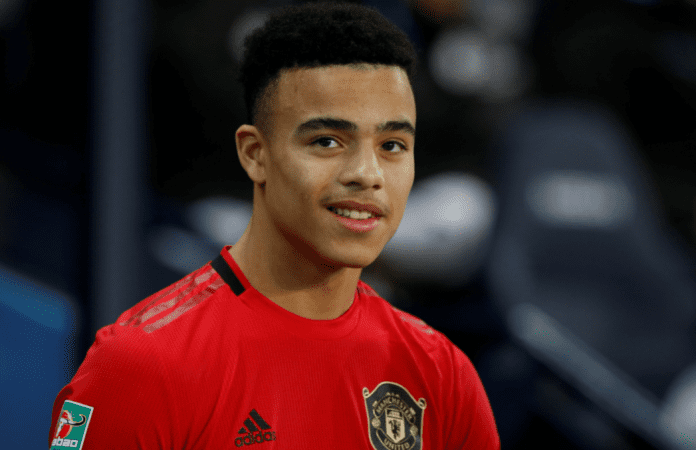 Sportswear giant Nike has issued a statement expressing its deep concerns by disturbing allegations that Mason Greenwood had attacked a woman. Nike is the sponsor of the England and Manchester United forward.
Nike said that they are monitoring the situation. The police in Greater Manchester has since confirmed that a man was arrested on Sunday. They said that they were informed through social media videos and images posted by Greenwood's girlfriend who has reported an incidence of violence.
Without naming Mason Greenwood, the police stated that an inquiry was initiated and after inquiries, they confirmed that a man was arrested for assault and rape. He is in custody even as inquiries are ongoing.
Manchester United Has Said They Were Aware Of Charges Against Mason Greenwood
Manchester United has also released a statement before the arrest that they were aware of the videos and the allegations that were circulating over social media.
United has declined further comment on the situation till further details are revealed by the police. They said that Mason Greenwood would not rejoin training or take part in matches pending further notice.
The statement added that United doesn't condone any kind of violence. Greenwood remains on full pay with the club pending investigations.
The police said that they had sought and been granted more time to question the man in his 20s who is in their custody over accusations of rape, assault, and threats to kill a woman.
The statement has also said that people should desist from commenting or sharing images that could compromise the right of the victim to remain anonymous or prejudice a live investigation.
The investigation was started after Mason Greenwood's girlfriend, influencer Harriet Robson posted online videos and images. She also accused Mason Greenwood of domestic violence, showing photos of bruises to her body and bleeding lips. The posts were taken down on Sunday.