The last quarter of 2022 is expected to bring several more state stimulus checks to the embattled citizens of America. The number of states sending inflation relief has swelled to 21. Though concerns remain about a further increase in inflation, the payments remain an important lifeline as people find it difficult to sustain as increasing prices have led to negative earnings this year, despite a record increase in wages.
The record inflation, which touched 9.1% in June 2022 has ensured that despite a 3.6% increase in wages over the last year, people are experiencing a fall in wages of over 2% as prices of essentials, foods, gas, utility, and home rent reach record levels. The inflation rate is the highest since November 1981, and it could be some time before the federal administration manages to rein in prices.
Residents Of Alaska To Get A Bonanza: Stimulus Check Worth $3,200 Soon
Eligible residents of Alaska may soon receive a direct stimulus check within a couple of weeks. an inflation relief payment of $3,200 is expected to arrive directly into the accounts of residents who have submitted their bank details to the Dept. of Revenue through their website.
The initial round of Alaska stimulus checks for 2022 will go out on September 20. It will be followed by two more rounds on October 6 and October 27.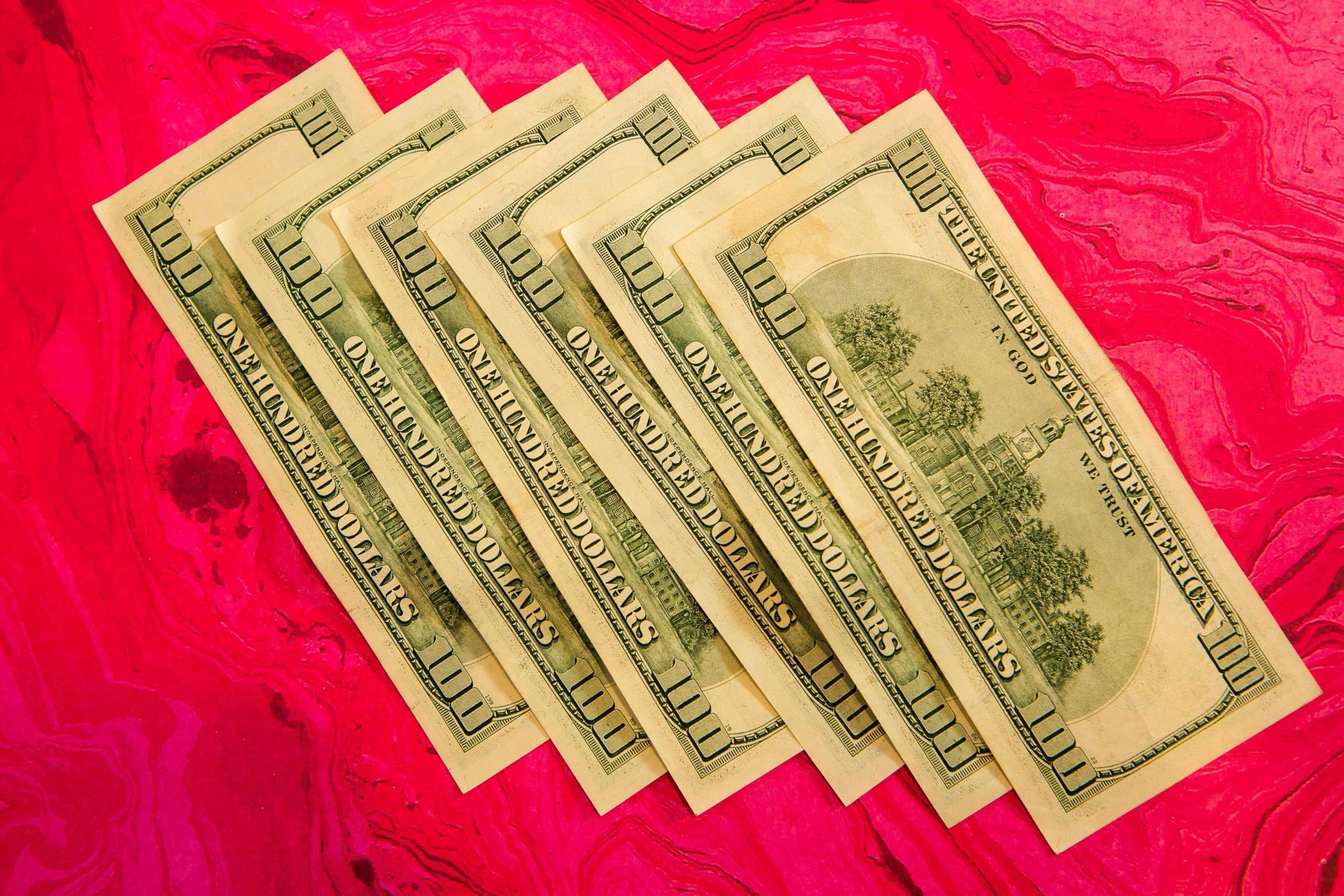 The payments include money from the Permanent Fund Dividend and the Energy Relief payment for 2022. The latter portion will be allowed for the deduction of an applicant's dividend including charitable contributions and college savings, the revenue department revealed.
The division director of the Permanent Fund Dividend, Genevieve Wojtusik said that the government seeks to administer the permanent fund dividend program to assure that the stimulus check reaches Alaskans on time and that they are protected from fraud. She said that all external and internal stakeholders are to be protected.
The initial plan was for a $5,500 stimulus check, but the plan fell through in the state senate. Final negotiations between the two chambers of state congress ultimately whittled the payment down to $3,200 after the $3,850 proposal was also blocked.
Alaska joined states such as Maryland and Illinois that have moved ahead to provide inflation-related stimulus checks to low and moderate-earning residents in the past weeks. Recipients of Supplemental Security Income can also expect 2 checks in September, which comes to $1,700.
$1.75 Million New Yorkers To Get $270 Stimulus Check
Governor Kathy Hochul and other legislative leaders of New York announced on Thursday that stimulus checks worth $270 will go out to 1.75 million New Yorkers to help them combat inflation and also improve affordability.
The financial assistance will be sent directly by the Dept. of Taxation and Finance to residents who have received the Earned Income Credit or the Empire State Child Credit on their tax returns for 2021. The payments will come in by end-October.
Governor Hochul said that through this relief package the state administration is fulfilling its commitment to provide support to New York workers as they face an affordability crisis. She said the program is expected to put money into the pockets of close to 2 million families in New York who continue to struggle to make ends meet as they face rising costs and post-pandemic inflation that have touched record levels.
She said that the administration was closely following the steps taken to improve statewide affordability. She thanked the state legislature for its close cooperation to ensure that families in New York benefit from the financial assistance.
The New York administration under Gov. Hochul approved the Additional New York State Child and Earned Income Tax Payment as part of the financial year enacted budget of 2023. New Yorkers who are eligible will not need to take any action to receive their stimulus checks, which will be mailed automatically.
The state administration has also fast-tracked the distribution of around $2.2 B in tax relief to over 2 M residents through the new homeowner tax rebate credit. Gov. Hochul has also announced a statewide tax holiday on diesel and gas. It will provide immediate relief at pumps for residents hit hard by the record increase in gas prices.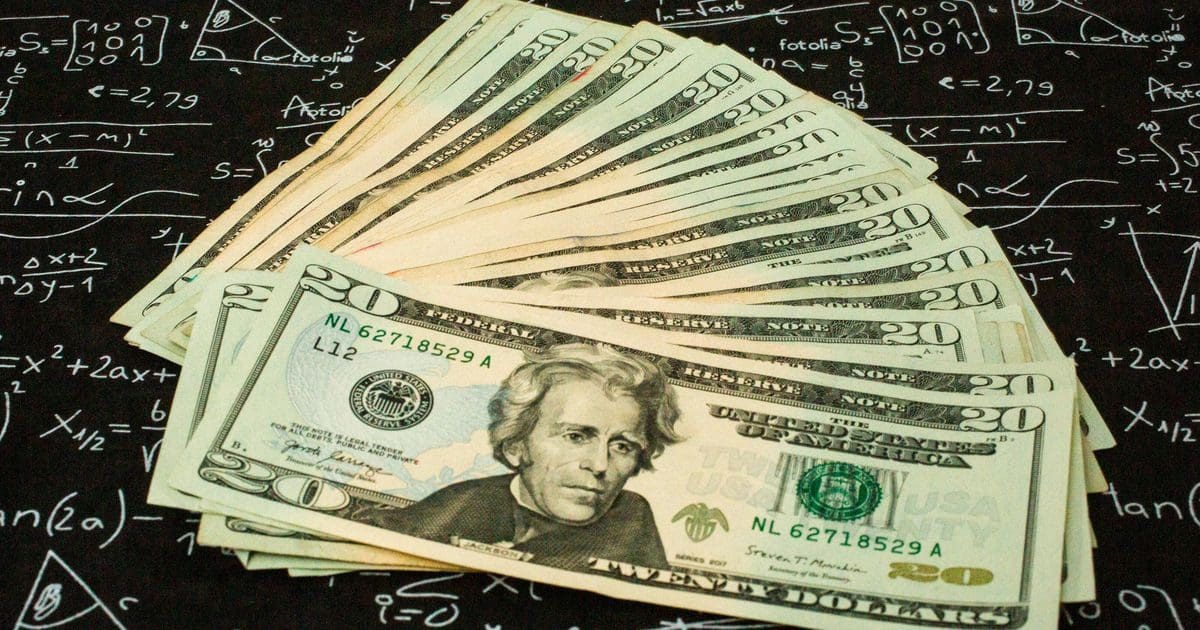 Residents of New York who have moved recently should update residential addresses with the tax and finance department and prevent any delays in receiving their child and earned income tax payment checks. For this, residents should create an account on the Department website, complete the stipulated field and enter their updated address according to the instructions.
Pennsylvania Residents Could Get Up To $1,657 Soon
Residents of the Keystone State are set to get up to $1,657 soon. The one-off stimulus check was announced by Governor Tom Wolf as thousands of disabled and the elderly who have earlier received rebates on property taxes and rent will receive a third check. the details of this bonus rebate were revealed by the website of the Pennsylvania Governor.
This new rebate for residents will come up to 70% of the original rebate amount, which puts the amount at around $1,657.50. this is an increase from the maximum check of $975 in the past. The fresh rebates announced by Gov. Wolf are meant for low-income residents who continue to battle with rising expenses triggered by the pandemic.
Gov. Wolf said that this bonus rebate in 2022 will greatly benefit older adults in particular. Many of them are on a fixed income such as welfare and a bonus rebate program on rent and property tax will be a game changer for them. The rebates will help older people and residents with disabilities stay at home.
The rebates were proposed in February and were passed in August through Act 54, 2022. This was revealed by the government website. The fund for the rebate will come through the $140 million federal support provided under the American Rescue Plan Act signed by President Joe Biden in March 2021.
Residents who filled out an application for the program last year do not have to take any further action. Claimants who have already filed their applications for the 2021 claim will get their claim processed by the Dept. of Revenue. The deadline is set for December 31, 2022.