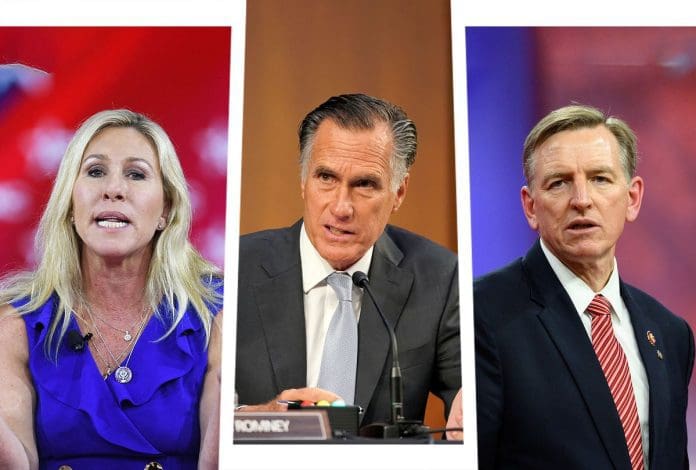 Blake Masters The GOP Senate Candidate with strong anti-democracy credentials received renewed support from the Republican Party as he sought to reset his campaign for the Senate from Arizona.
The Republican nominee and Trump diehard have pushed fabricated conspiracy theories linked to the 2020 presidential elections even as he has sought to make it tougher to partake in elections in the future.
Blake Masters enjoys the total and complete endorsement of Trump and like his master, he is opposed to any legislation that might protect the right to vote or promote democracy. He is a big promoter of the Trump-sponsored 'big-lie,' the Republican-backed conspiracy theory seeking to establish Biden stole the presidential election from Trump in 2020.
Blake Masters is up against Mark Kelly, the Democrat Senator, in the November midterms. Kelly is campaigning for the first 4-year term after winning the special election in 2020 to end the incomplete term of John McCain, the late GOP Senator.
The National GOP Super PAC Backed By McConnell Had Cut Funds To Blake Masters
Peter Thiel, the conservative billionaire is largely backing Blake Masters' campaign through direct donations and also through fundraisers he has hosted, and a super PAC. Masters had previously worked under Thiel in two of his companies.
Democratic candidate Kelly has on the other hand voluntarily forgone any donations from PACs and has proposed banning them. He has an 'A' rating and a 96% score and has received reelection endorsement both from Let America Vote and End Citizens United. The LAV works to keep big donations out of the election process and from politics and strives to protect the voting rights of ordinary Americans.
In contrast to Blake Masters, Kelly has constantly sought to back reforms in campaign finance and voting rights in his brief stay in office.
In support of Masters, the Senatorial Committee made a huge investment within weeks after the top GOP PAC cut its investment in the state. The Mitch McConnell-backed super PAC, the Senate Leadership Fund in the past two months canceled over $17 M of its allocation to the state party.