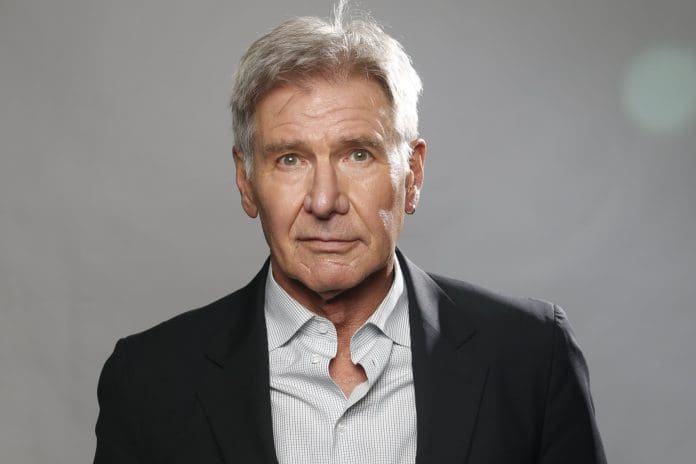 The first trailer for the much-awaited film "Indiana Jones 5" was debuted on stage by Harrison Ford and Phoebe Waller-Bridge on Saturday at D23, the Disney fan convention.
Harrison Ford, a seasoned Hollywood actor, appeared to be in tears as the newest Indiana Jones 5 video was shown at the ongoing D23 Expo 2022 in Anaheim. Although the preview has not yet been made available online, Ford made an appearance on stage on Saturday alongside Phoebe Waller-Bridge and director James Mangold. Ford, who was visibly moved, added, "Thank you for making these movies such a great experience for all of us," at the D23, according to Variety.
Harrison Ford Makes An Emotional Return To Indiana Jones Franchise
"This one is wonderful, I can say that with great pride. The films starring Indiana Jones have fantasy and intrigue, but they also focus on the human heart. We have a truly fantastic story to share and a movie that will make you laugh out loud. Ford also made a hint that this would be his final appearance in the legendary part. This is it, he assured the crowd. I won't stoop for you once more. But I'm very grateful.
Adding, "I had the time of my life making this movie, Phoebe Waller-Bridge Keeping up with this guy [points to Ford] is exhausting, and I feel so unbelievably lucky." The screenplay was co-written by Mangold, John-Henry Butterworth, and Jez Butterworth with narrative specifics kept under wraps. Producers include Steven Spielberg, Kathleen Kennedy, Frank Marshall, and Simon Emanuel.  
The new film's premise is unknown, although a video that has not been made public yet depicts retired explorer Jones (played by Harrison Ford) mourning his return to a stifling academic life alongside Sallah (John Rhys-Davies) from the first "Raiders of the Last Ark."
The release date for Indiana Jones 5 is June 30, 2023.