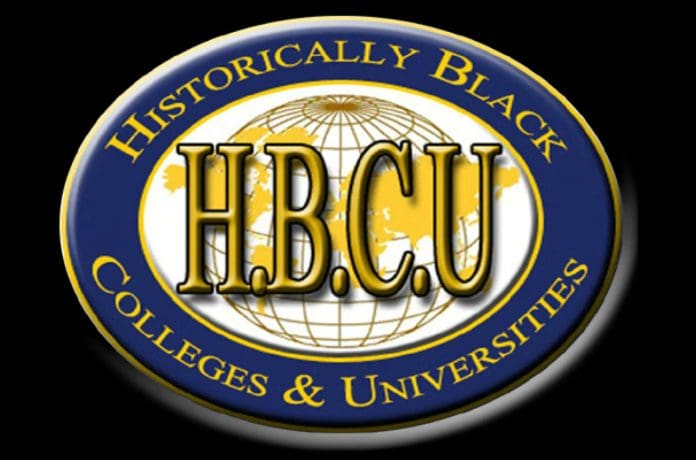 During the HBCU Combine that took place in February, Doug Williams, the NFL legend, did see several players hailing from predominantly Black colleges and universities get the opportunity to show off their skills before the 32 NFL teams.
For the legend, who had previously co-founded the HBCU Legacy Bowl– a showcase for the top draft-eligible players, this combines adds extra exposure for the draft prospects. This is why Williams was quite shocked after Isaiah Bolden, the cornerback for Jackson State, was the only player from the Combine who had heard his name in the NFL draft this year. The New England Patriots went on to select Bolden in the 7th round with the 245th pick.
HBCU Prospects Don't Seem To Be Represented Well Enough
The co-founder of the HBCU Combine, Williams, stated that he had absolutely no doubt that more than one athlete from their category should have found themselves in the league. He also claimed that this was probably one of those situations where the scouts were afraid to side with an HBCU guy. This fear would arise because they didn't want to be one to pick the guy from the historically Black college and see him fail. The lack of prospects in the draft this year has gone on to generate a lot of debate regarding its efficiency, the value of the players, and the opportunity that comes with being a free agent- and undrafted.
Close to 20 players from HBCUs have been signed up by NFL teams as free agents- which include Darius Hagans, the running back for Virginia State- who participated in the Legacy Bowl and the Combine. Hagans thinks that his performance at the Legacy Bowl is what influenced the decision of the Indianapolis Colts to sign him.