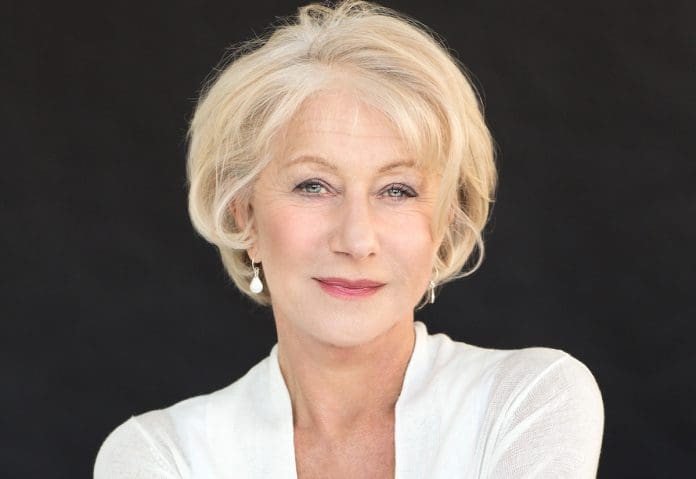 The highly anticipated Yellowstone prequel 1923 had its world debut yesterday night at the Hollywood American Legion Post 43. Some celebrities that chatted with Deadline on the red carpet and teased their roles in the Paramount+ series included Helen Mirren, Harrison Ford, Aminah Nieves, Sebastian Roché, and Marley Shelton.
Jacob Dutton, the head of the Yellowstone ranch, is portrayed by Ford. The actor claims that the circumstances and personal background of his rancher character are "unique."
Helen Mirren Is Impressed With Her Co-Star
In the Western drama, Helen Mirren portrays Cara Dutton, Ford's wife.
Helen Mirren is an "equal partner" to Jacob played by Harrison Ford, according to the Oscar-winning actor. We're showing a couple in a relationship that, after being together for so long, turns into a partnership, she explained. They are therefore partners in more ways than one. Of course, they are husband and wife, but they are more like equal partners, and dealing with that kind of setting would be necessary.
During the premiere, Aminah Nieves, who portrays Teonna Rainwater, acknowledged that working on the show forced her to revisit painful memories, but that it was crucial to begin her and her family's road to recovery. When Sebastian Roché portrayed Father Renaud in 1923 and during the film's debut, he remembered some of his previous portrayals of holy leaders. Marley Shelton, who plays Emma Dutton, discussed the position her character holds at the ranch.
In the upcoming chapter of the Dutton family saga, 1923, a new generation of Duttons will be introduced, led by patriarch Jacob (Ford) and matriarch Cara (Mirren). The first season of the show will focus on the Dutton family's life in the mountain west in the early 20th century, a time of pandemics, record droughts, the repeal of Prohibition, and the Great Depression.
The series will debut on Paramount+ on Sunday, December 18 in the United States and Canada, and on Monday, December 19 in the United Kingdom and Australia.