The record inflation has forced many states to backtrack on earlier decisions to stop further stimulus checks as the economy opened up. But the healthy economic recovery witnessed in the last two quarters of 2021 was short-lived as the creeping inflation began to take its toll.
The inflation rate began to go up from March 2021, coinciding with the month the third stimulus check was allowed under the American Rescue Plan Act by President Biden. This act had much more to offer than the third economic impact payment. It planned a huge outlay for various organizations, small businesses, and state, local, and tribal governments.
The plan was to give equal support both to individuals and households on one hand, and businesses, other organizations like educational institutions, and local governments, to resist the economic downturn brought about by the pandemic.
The direct payment came within a couple of months after the second stimulus check amount reached individuals and households. Most households had stabilized their financial situation after the first and second stimulus checks. They had managed to pay off their debts, ensure food on the table, and cleared their utilities, and their home rent or mortgage payments.
The third stimulus check enabled households to save money for the first time in years. For many low-income households, it was the first time that they had managed to set aside some money for the future, as most were forced to live paycheck-to-paycheck. It led to a spurt in savings and debt payments more than spending.
A Spurt In Savings With Stimulus Check Money
Following the issue of the third stimulus check, a vast majority of Americans saved a substantial part of their check or used the money to pay off debts. And around 40% of that money went towards purchases. But this time the purchase went towards industries that needed the least help.
Studies reveal that one in seven Americans, around 15%, reported spending or making plans to spend most or all of their government checks. Half of them used their money to pay off debts, and 33% put their money into savings.
Such a situation was a first for many families who had little savings and were always burdened with debts. Their income afforded them just enough to get by each month and most were forced into working multiple jobs just to make ends meet.
And when people spent the funds, it was invariably in sectors that did not need the money, such as personal-care products and the food industry. These industries were already experiencing a boom by the summer of 2020 as American stockpiled supplies in anticipation of a long-drawn lockdown and a resultant shortage of essentials.
Many households spent their entire stimulus payment, and just as many saved their entire stimulus check or paid off their debts. While Hispanics were more likely to spend, Blacks tended to pay off their debts.
The stimulus checks also had an unusual effect as they prompted 20% of the beneficiaries to search harder for better-paying jobs.
Critics Of Stimulus Checks Pointed Out The Inevitable Negatives Of Further Payments
One of the compelling arguments against further stimulus was that giving more money would deter people from joining the workforce. But it worked the other way round. Contrary to demotivating such people, the stimulus checks, particularly the third payment, freed people to look for better jobs. Many families had enough money in hand to pay for babysitters or afford transportation. This helped them search for better jobs, and it worked in most cases as jobs were in plenty as the economy opened up.
The lockdown effectively meant that people were confined indoors and could not spend on services such as traveling and dining out. This led to a spurt in spending on products. This noticeable shift from services to products led to a demand for goods, most of them non-essential.
Stimulus Check And A Rise In Prices
The stimulus check payments from the federal government have taken much blame for a rise in prices, but most of it has been politically motivated in an election year. With the midterms slated for November, the opposition Republicans stepped on the gas and made inflation their campaign plank.
They laid the blame squarely on the third stimulus check, signed by President Joe Biden, a Democrat. They contend that the third economic impact payment was not necessary and people spent it on non-essential goods, spurring inflation.
They also pointed out that the stimulus checks prompted a section of workers to stay at home, leading to a shortage of workers, which again affected the economy and led to a slowdown in the production process.
This led to an acute shortage of products even as the demand kept n growing. With high demand persisting, this demand and supply mismatch was one of the factors behind rising prices.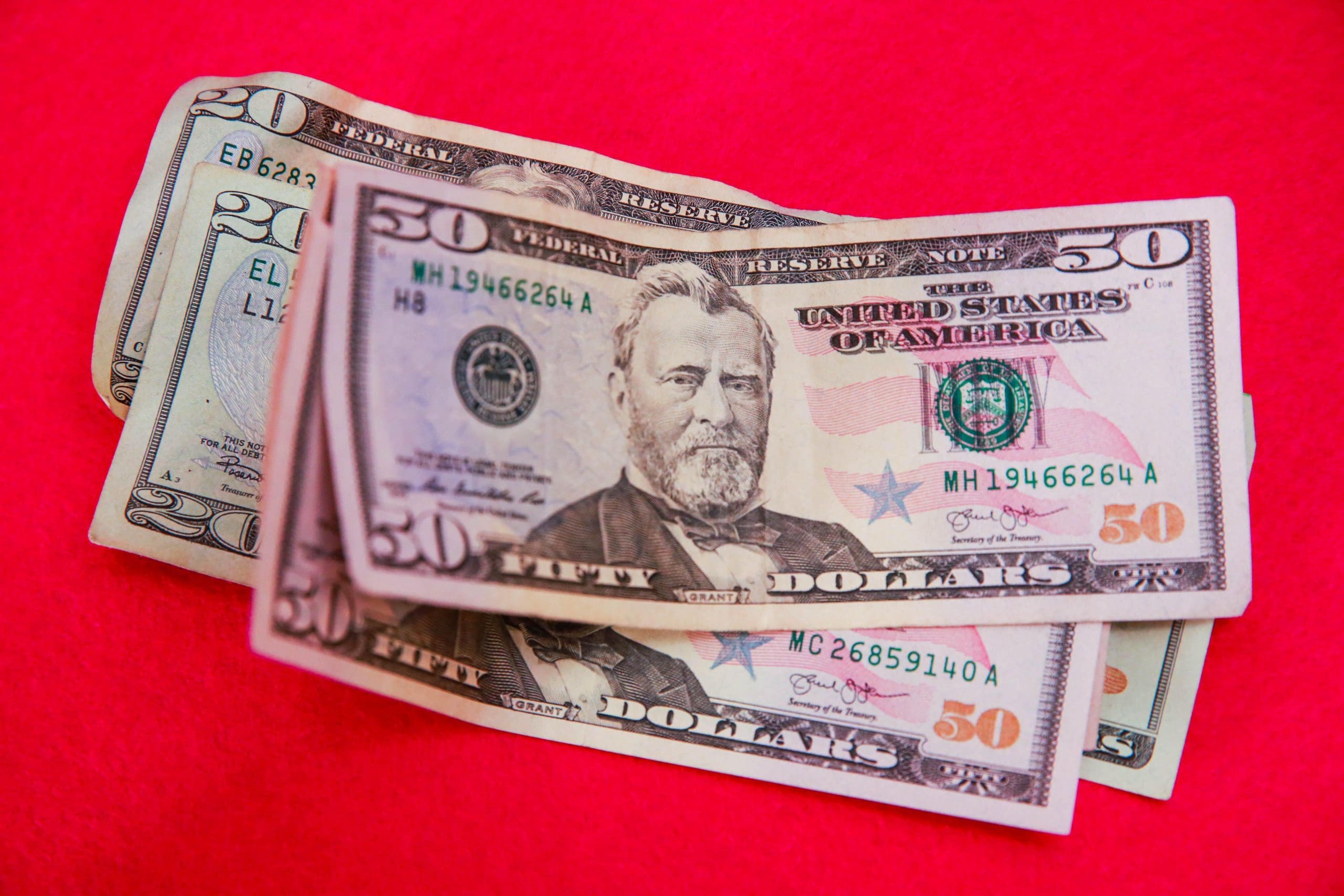 Experts have pointed out that the difference in the inflation rate between America and other developed nations of around 3% was directly the result of this intervention of stimulus money.
State Stimulus Checks Raise Fear Of Further Rise In Prices
States like California and Alaska are promising further payments to residents. But experts are concerned about any more direct intervention by federal and state governments. They contend that it will make the matter worse and the recovery will be prolonged. So instead of helping low-income households, it will only make life more miserable in the long term.
Experts opine that giving out the federal stimulus checks was ill-planned and went to the wrong people and was spent for the wrong purposes.
States contend that they are paying their residents from Rescue Plan funds that will revert to the federal government if they are not allocated by next year. Florida, ruled by the Republican Governor Ron DeSantis has put forward just this argument even as he goes ahead with his $450 stimulus check for around 59,000 residents.
The presidential hopeful has been a staunch opponent of the stimulus check, but that has not stopped him from allocating funds for a section of residents.
States like California, Alaska, and Maine have been more generous with payments to residents. With both the Rescue Plan funds and a huge budget surplus to fall back on, they are insistent that saving residents from rising prices remains the top priority.