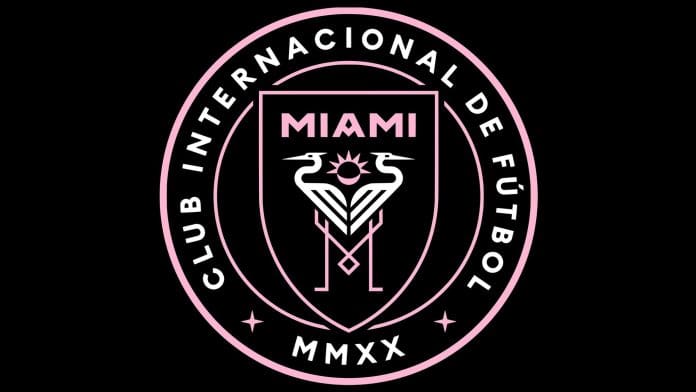 When Inter Miami came to play against Atlanta United on Saturday, they were without their talismanic defender Jordi Alba, and the GOAT Lionel Messi. And it must be said that their absence was a major reason why they were unable to secure a win against Atlanta United– and had to suffer a crushing 5-2 defeat to them. This loss has also made their road to the playoffs quite difficult now.
Interestingly, it was Miami CF that drew first blood over Atlanta- thanks to Leonardo Campana's 25th-minute goal. However, Atlanta then responded with three goals of their own in the very first half. When the second half began, it was Campana again who scored his second goal from a penalty kick at the start of the second half. This made him the second player in the history of the club to score 20 goals in a regular season for the club.
Inter Miami Loses To Atlanta United
But it was Atlanta United who had the last laugh, as they showed that they were the better team in their match against Inter Miami as the latter played without both of their main players. For Atlanta United, it was Tyler Wolff who scored a goal from the right side of the box- as he hit the top right corner- which secured the emphatic win for Atlanta.
For Atlanta, it was Giorgos Glakoumakis, who scored with a smooth shot from the very center of the box in the 76th minute to extend the lead for Atlanta. For Inter Miami, it was Leonardo Campana who was the lone star for the team. Campana did recently sign a long-term contract, which would see him with the club till 2027- with a contract expansion option for 2028.