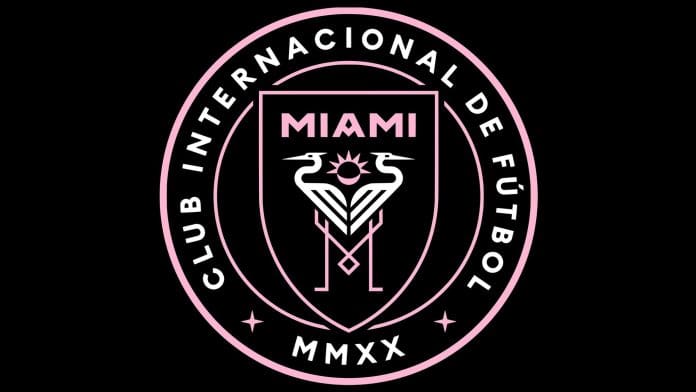 Inter Miami continued its dream unbeaten run since the arrival of Lionel Messi in mid-July. And they gave their best this season on Sunday night against the defenders of the MLS Cup Championship, the Los Angeles Football Club. The World Cup winner provided two assists for Inter Miami in its 3-1 win over LAFC. Inter Miami coach Gerardo 'Tata' Martino said that this was the most challenging game as they were up against the best. He said that they had faced many complex matches, but this performance was their best over 90 minutes.
The Inter Miami coach said the win was a good sign. The team has been unbeaten for 11 matches on a run in all competitions. For LAFC, Ryan Hollingshead was the lone scorer. The Inter Miami – LAFC match has been billed as among the top-rated games ever since Lionel Messi signed for the club. Around 23,000 fans attended, which is unprecedented for the BMO Stadium owned by LAFC.
Inter Miami Online For Spot In Eastern Conference Playoffs
It has also been among the most in-demand tickets for the MLS in its 27-year history. Data released by TickPick showed that the average price for the Inter Miami-LAFC game was $717. That is an astonishing 515% of the price quoted before Messi joined Miami. It was $110 earlier. However, this was the last match Messi played for Miami. He takes a 2-week break to participate in the World Cup qualifiers. He will play against Ecuador on Thursday and 5 days later against Bolivia.
Martino said that his players would try to put forward their best possible performance on Saturday against Kansas City. He also hoped that the players taking a break return healthy and fit for the remaining matches. Messi scored 11 times and had 8 assists for Miami. They have 8 matches remaining and need 8 more points for a place in the Eastern Conference playoffs.