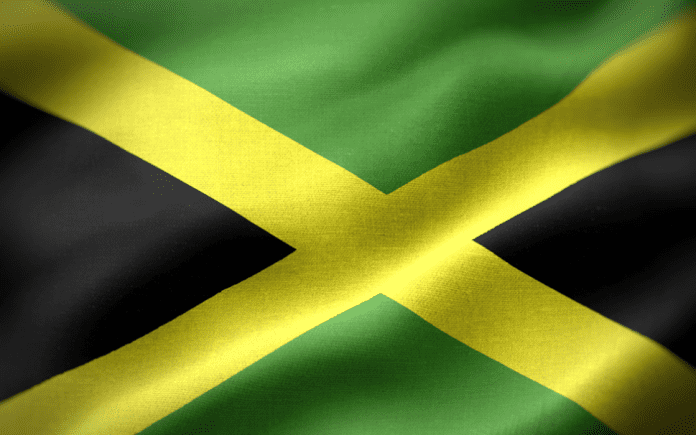 The first 100,000 citizens of Jamaica to use Jam-Dex will be receiving a free payment of $16, which authorities hope will promote this initiative. For the uninformed, most Jamaicans are pretty enthused about the introduction of the new central bank digital currency to be launched in this Caribbean country. Andrew Holness, the prime minister of Jamaica, first announced this information in a post on Facebook on Thursday. The post did receive quite a mixed response as most Facebook users did praise the prime minister for moving towards a digital future, while others were concerned about the motivations of the government in the country. Some even accused Holness of bribing citizens into the federal banking system.
Jamaica Introduces Jam-Dex
As reported by the Jamaica Observer, around 17% of the Jamaican population is currently in a state of being unbanked. While most users on social media have been postulating the motives of the government in launching Jam-Dex, the Observer does raise quite a few interesting points. According to the news source, being unbanked will definitely prove to be quite time-consuming as well as costly for most Jamaicans. It is also believed that this new incentive for payment will encourage low and middle-income citizens to start joining the banking system in the country.
Nigel Clarke, the finance minister of the country, did mention in a speech to the House of Representatives on Wednesday that the new currency, Jam-Dex, should achieve widespread adoption. This can only be brought about by citizens and their businesses in order to be hugely successful.
Even the name of this currency, Jam-Dex, was met with a bunch of criticism. While the currency is potentially making reference to the idea that currencies get exchanged, and that this is both Jamaican and digital, the term has resulted in mass confusion.