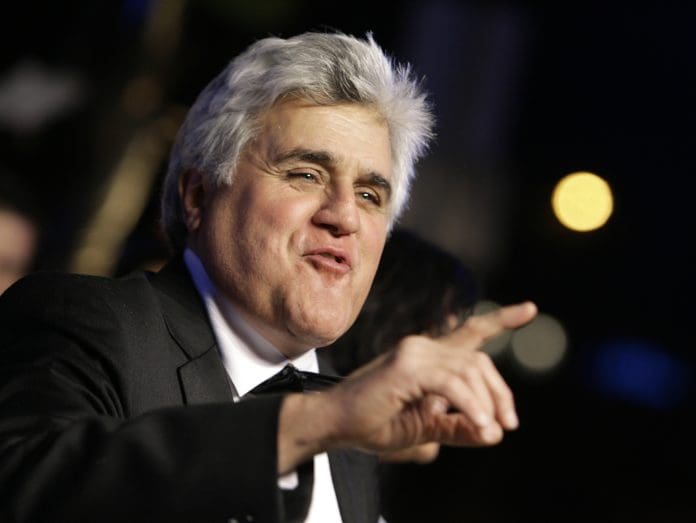 Last month, Jay Leno, a classic car maniac and host of Jay Leno's Garage, met with an unfortunate event that almost killed him. With gods grace, he ends up having second-degree burns and nothing life-threatening. The accident took place in his garage while working on a car engine.
Jay Leno Narrates The Almost Life-Taking Incident
Jay Leno was in his friend Dave Killackey's house working in his garage with a 1970s steam car. These cars are classy to look at and fancier to drive, however, everything comes with a price, and so does this car which almost burned Jay Leno's face. These cars run on gasoline and are very critical to work without proper training. These have vaporizer which is heated by a pilot light to turn water into steam, and he was trying to unclog the fuel line by pushing air that caused the accident.
He knows when not to do certain things handling these delicate cars, a small mistake caused the spark in the engine and burst directly into leno's face. Dave his friend pulled him out under the car otherwise he could have lost his eyes.
Jay Leno was in the Grossman burn center for 9 days, he went through two types of screen grafting surgeries, and his doctor said when his patient came in it was not good but later they discovered it was worse. After surgeries, he recovered pretty well and fast. Jay Leno earned respect for not taking painkillers, he believed those are for idiots.
He has done stupid things and made mistakes learned from them, and he still believes he will continue to make them. One thing he learned from this accident is that he needs to be more careful than ever, while he was in the hospital, he was visited by many famous friends like John Travolta, Russell Crowe, and Tom Selleck. Leno has recovered and already hit the stage.