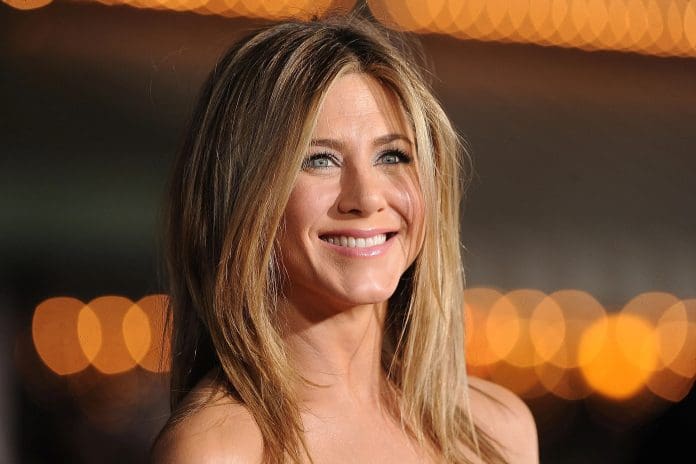 Jennifer Aniston recently reunited with one of the child actors who starred in friends. The girl scout Sarah who were selling cookies to Ross. Mae Whitman, appeared on the show when she was eight years old. She has become a 34 years old beautiful woman now. She met Aniston almost 26 years later. She recalled the warm encounter with Aniston. Aniston is known to be a warm person, she always makes sure everyone feels welcome. That has become a character trait of hers, which everyone remembers.
Mae Whitman Couldn't Stop Gushing About Jennifer Aniston
Jennifer Aniston has always been great with the kids. Unlike Rachel, she never lost her calm. She is also Courtney Cox's daughter's godmother. Jennifer Aniston is always in the pregnant Rachel from the Halloween party Monica.
She has spent almost quality time with all the junior actors who starred in Friends. Even after friends, she has worked in film with many child actors who became close to her. Mae Whitman recently appeared on Live With Kelly And Ryan. It was almost after 26 years since she is meeting with Jennifer Aniston.
She started talking to Aniston with so much respect, she is glad she has met her. She has been so kind in the set. Even being a child actor she made her feel like part of Friends. Kindness indeed always stays with people. Jennifer Aniston never forgets to give her a hug. Even with Cole Sprouse who played Ben Geller, Ross's son.
It was a tiny reunion of friends on the set of the talk show. Jennifer Aniston again hugged her and was happy to see her after all these years. Even Mae made Jennifer a Christmas gift while they were shooting back in the day. She recalls she cried horribly when they wrapped.