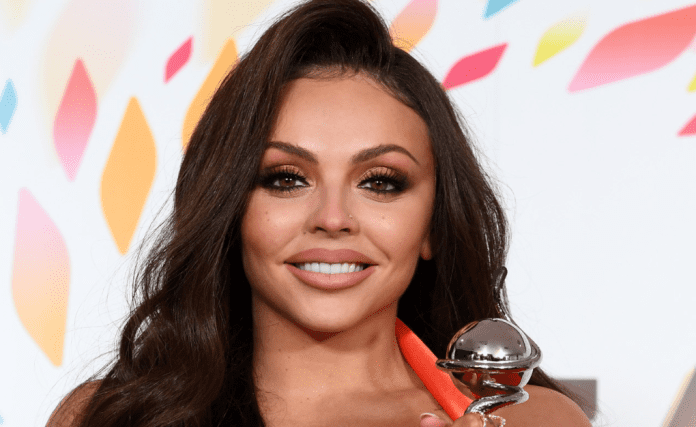 Former Little Mix star Jesy Nelson has released her first solo single, Boyz, less than a year after quitting the record-breaking girl group.
Street-smart and dripping in attitude, the song is based around a hefty sample from P Diddy's Bad Boy For Life.
The release was reportedly delayed for several weeks so the hip-hop star could appear in the music video.
The New Single Dropped By Jesy Nelson
Jesy Nelson has previously described the song as an "in your face" club anthem that could divide fans' opinions. She stated that the fans might either love it or hate it, but they should not be indifferent to her new single.
Jesy Nelson's vibrato and butter-smooth harmonies are instantly recognizable, although her accent falls awkwardly between Texas, Jamaica, and her hometown of Romford.
The song was inspired by a "particularly painful break-up" that left the 30-year-old wondering: "'Why do I like bad boys, what is wrong with me? Why am I attracted to anyone that looks naughty?'"
Inspired, she contacted production duo Loose Change, who was behind Little Mix's platinum hit single Touch, and pitched them her idea.
On first listen, it's a little chaotic – but once you get used to the contours of the song, it lodges in your brain.
In the pantheon of former-girl-band-solo-singles, it's up there with Cheryl's Fight For This Love or Mutya's Real Girl, without reaching the heights of Beyonce's Crazy In Love or the lows of Victoria Beckham's Not Such An Innocent Girl.
It's confident, if imperfect, to start Nelson's solo career.