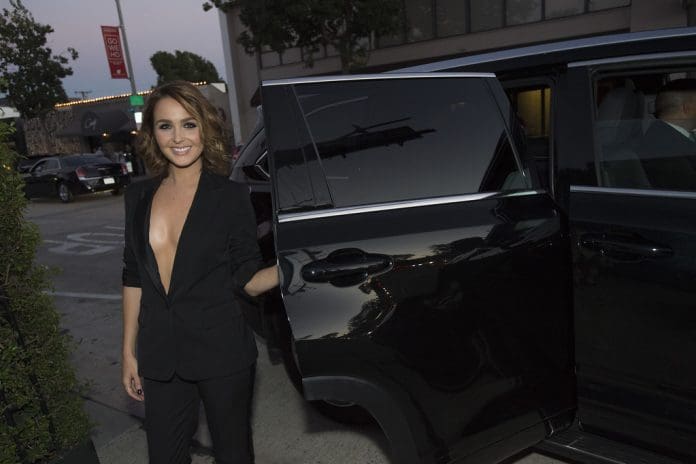 Camilla Luddington is talking about the Grey's Anatomy fans saying they should be prepared for the worst finale of the season.
The British star, 38, teased fans about the Stations 19 across from in an interview with Entertainment Tonight before Thursday's series 19 fall finale. She advised fans of Shondaland to "always err on the side" of prudence when it is about the fall finale.
Camilla Luddington talked about the fall finale where she said that according to her, the normal rule is that one should always be that when they have a finale in the middle of the season, one should call out sick at work on the next day. Camilla said that when the show ever had any midseason finale, it hasn't gone very well.
She thinks people are always concerned about it because the show is called Grey's Anatomy. So, if anything bad happens to the show, it hurts like something happened to one of our own. Besides, it is also a crossover.
Camilla Luddington Fears A Bad Ending To The Midseason Finale Of Grey's Anatomy:
Even though Camilla Luddington said that the fall finale does not always mean life and death of a character thinking her fellow fans will read too much between the lines. However, she said that there are many emotional things that are happening, and also there will be a huge cliffhanger, like we didn't expected that already. However, according to the star, there are many little cliffhangers as well.
Camilla Luddington also hinted at "some fun things" involving Chris Carmack's role Link with her role Dr. Jo Wilson, saying that there could be "some sentiments developing" when he makes a "kind gesture" which is "not amorous, it's just really caring" in the show.