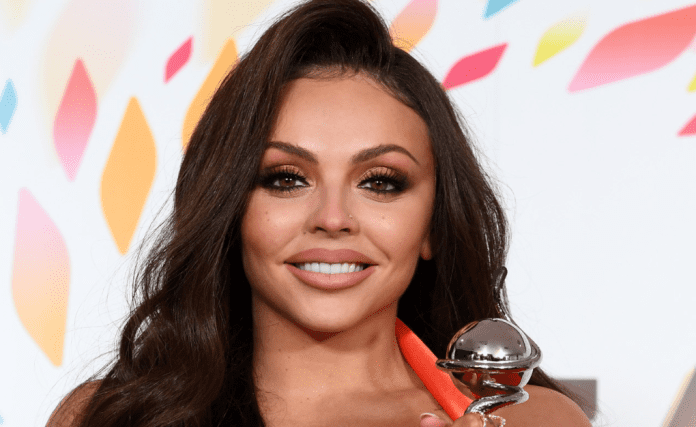 Jesy Nelson will appear on The Graham Norton Show to perform her single Boyz amidst the drama surrounding herself and her last band, Little Mix.
Jesy Nelson confirmed her first television appearance after her blackfishing row.
She is planning to go to The Graham Norton Show to sing Boyz and be interviewed by Graham.
Jesy Nelson Has A Feud With Her Former Band, Little Mix
This is just after a week, which saw Jesy Nelson and her former band go through a huge feud. Jesy was accused of blackfishing, which means that she used black aesthetics and culture to her own gain even though she was white. She then appeared on Instagram Live with Nicki Minaj who defended her against the allegations, and in doing so laid into Little Mix member Leigh-Anne Pinnock and called her a "jealous clown".
This drama is on but Jesy is busy working hard and rehearsing for her performance on the BBC show. She is determined to not let anything affect her career now.
An insider had stated that she was giving her all in. She was aware of all the drama that was circulating around her debut single, "Boyz".
It would be a lie to say that such drama has not tainted her new release but Jesy Nelson is extremely proud of herself to see how far she's come.
She is in a safe space now and feels comfortable going back to the show. She had a tough last week and considered it time to move back to the music world.
Some people consider the damage to have been done and have taken it to Twitter. They tweeted that they will not watch her performance on the show, due to the ongoing feud.