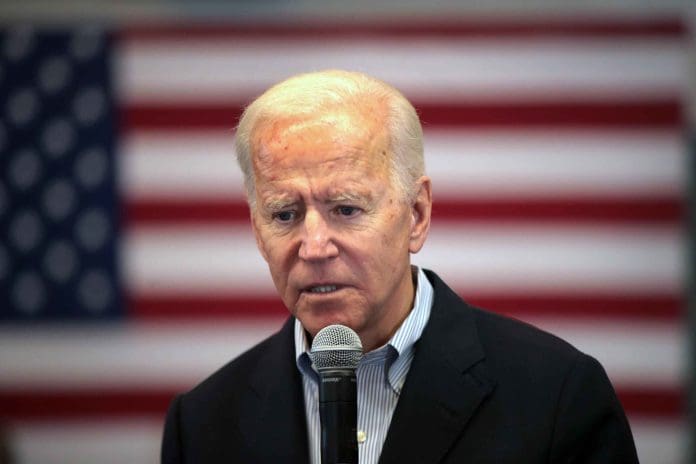 With the recent reveal of the finding of classified documents from Joe Biden's house in Delaware and private offices. And his lawyers and administration have strictly advised him not to speak at all unless everything is crystal clear. And rumor has started already, with the republican party breathing down his neck. A special counsel has been appointed to look over this case.
Joe Biden's Administration Could Have Handle The Situation Better
The whole situation is not as bad as it looks, Biden felt, they are handling the situation in a positive way. The discovery whole lot of paper was in November, and the news was disclosed a few days ago. Supposedly Joe Biden's lawyers have advised him not to disclose anything. And he is frustrated with everything that has been going on. And he is willing to shine a light on the matter so the wrong speculation stops for good.
Previously Republican party member James Comer has asked about transparency in politics, and many believe Joe Biden also has taken the path of dishonesty. White House is keeping everything low profile for now, but the news was quite a blast and made a whole lot of noise. Joe Biden's honesty and loyalty towards to party and countrymen are at stake.
Unless his legal team advises him to make any public statement regarding this matter, he is avoiding any kind of confrontation which may lead to another big mishap.No one knows what are those documents but opponent party members have already spread the rumor of 'something like Trump'.
And Joe Biden's close ally has said he has been hobbled by 'unforced errors'.And Biden's lawyers informed the national archives just after the discovery of the first batch of those classified documents.