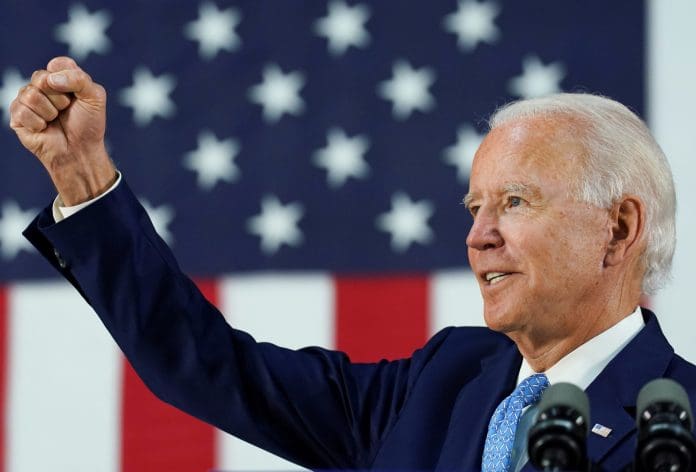 Joe Biden's aides have discovered a second batch of confidential government documents at another location. The discovery of the records has turned into a major political humiliation for the US president. The matter is more awkward for Biden. This matter too is being reviewed by the DOJ. 
The Justice Department has initiated a case against Trump for stashing a large cache of classified documents at his Florida home. He is under criminal inquiry for his alleged mishandling of the documents, boxes of which were found at Mar-a-Lago. It remains unclear if the extra tranche of classified files was discovered by Joe Biden's aides.
The earlier trance of classified documents was found in the first week of November from the Penn Biden Center, the think tank near the White House. But the matter was revealed only this week by media outlets.
The Documents Relate To Joe Biden's Stint As Vice-President
The documents related to his term as the vice president under Barack Obama. Though it was not clear how the documents ended up in an office that Joe Biden only started later.
Any access to confidential documents is restricted to people who have special authorization. There are also strict rules on storing and using them.
All records from the White House are to be moved to the National Archives after a period. And that includes classified ones.
The White House is yet to speak up about the recent spate of incidents. But the news has been exposed by the US media. Karine J. Pierre, Joe Biden's press secretary, declined to speak on the issue during her daily briefings to the press.
Speaking after the discovery of the first stash of files, she said that the matter was being reviewed by the DOJ. She declined to speak beyond what Joe Biden shared a day earlier.
Joe Biden had earlier expressed surprise at the discovery and revealed that he was cooperating with the DOJ.