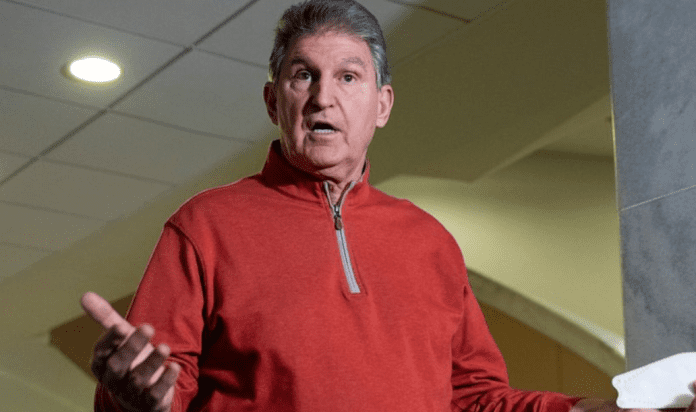 Democratic Senator Joe Manchin said he proposes to support Ketanji B Jackson in her bid for the US Supreme Court. Jackson is President Biden's nomination, and Joe Manchin's support will go a long way towards ensuring the confirmation of Jackson.
Joe Manchin has been an obstruction to most of Joe Biden's agendas and nominees in the past. It is the first time that he has concurred with the President and announced his support of Jackson. His statement comes a day following the confirmation hearing was concluded by the Judiciary Committee.
He said that he believed that Jackson was qualified enough and also had the disposition to serve as the next Justice of the Supreme Court. He mentioned her exemplary career record. Joe Manchin also praised her multiple roles as a judge.
Joe Manchin Believes Jackson Supremely Qualified To Be The Nation's Next Supreme Court Justice
Joe Manchin also mentioned that Jackson was a frequent visitor to Virginia, his home state. He mentioned that she had been warm and courteous during their meetings. He mentioned her remarkable resume and said that she had it in her to become an extraordinary jurist.
Following a combined meeting lasting 36 hours, Jackson seemed on the right track for her confirmation in April. But her confirmation is not expected to be bipartisan in the true sense as she can count on the support of very few Republicans who went after her during the confirmatory hearings, their attack at times even bordering on racism.
With the Senate tied 50-50, Jackson will be confirmed merely on Democratic support and VP Kamala Harris will be the tiebreaker. It is here that Joe Manchin's vote was crucial for her confirmation as it appears she has the support of only the Democratic camp.
The Judiciary Committee will table the proposal on April 4. If she makes it, Jackson will be the first Black woman judge of the Supreme Court.