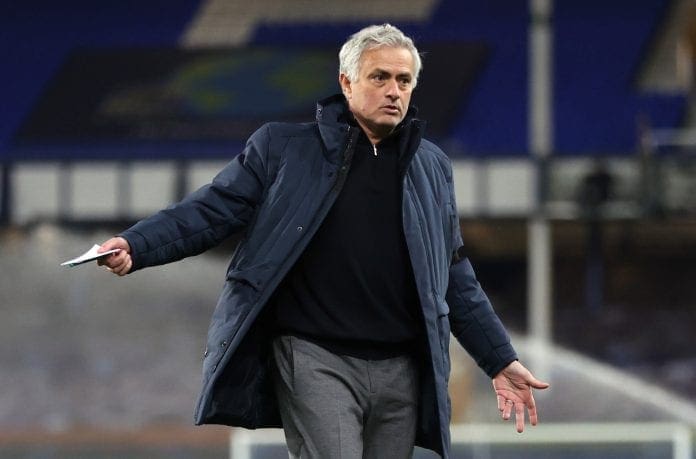 Jose Mourinho is one of the biggest names in the footballing world. He is one of the best managers a team can ever get. Mourinho's ability to transform any team into a champion side from scratch has skyrocketed his fame even more. Mourinho had some memorable stints with FC Porto, Real Madrid, etc. The "Special One" has recently commented on the ongoing controversy at Chelsea. Jose had taken up the responsibility of Chelsea earlier in his career. However, due to significant differences in opinion, the manager left the club.
The Blues are going through one of the biggest rough patches in their entire history. The club is plagued by controversies inside and outside the club. Several coaches have been swapped but to no avail. The club is also facing extreme internal conflict involving its owner, Roman Abramovich. The team has been woeful on the field as well. The players have looked lackluster and have struggled to register a victory.
The Blues are currently third in the English Premier League. They have lost against the likes of Arsenal and Everton. Jose Mourinho feels that Thomas Tuchel has failed to make the necessary transformation inside the team. Let us learn more about the story in detail below.
Jose Mourinho Sad For Chelsea
Jose Mourinho is unhappy with the way Thomas Tuchel has handled the club. He has stated that the club needed more mature personnel to guide the team.
Mourinho said that Tuchel lacked the foresight to lead the team and maintain the motivation of the players. However, he did not want to say who might be the fittest man to manage Chelsea.
Rumors are going around that Jose Mourinho might end up with another gig at Stamford Bridge. However, there has been no significant news of the club wanting to axe Tuchel.
It will be interesting to see what happens in the future.