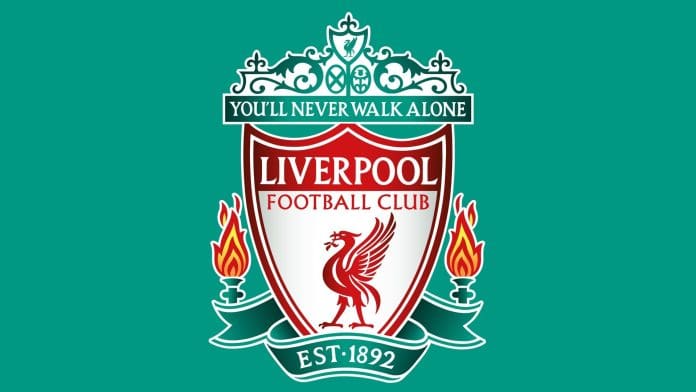 Jurgen Klopp breathed a sigh of relief following Liverpool's guaranteed qualification for at least the Europa League in the upcoming season. The security followed his side's thrashing of relegation-threatened Leicester City with a scoreline of 3 goals to nil.
Liverpool Is Still Hopeful For UCL Qualification
Even with the European qualifications secured, Jurgen Klopp wanted his players to keep up the challenge and the pressure on their rivals as they aim for a top 4 finish at the end of the season. The first two goals for Liverpool came through Curtis Jones and the final one was courtesy of Trent Alexander-Arnold.
This is the seventh consecutive victory for Liverpool. Trent's goal was a fabulous free-kick that is sure to impress the attending Gareth Southgate, the manager of England. The result puts them only one point behind Manchester United who sits at number 4 as well as Newcastle United who sits at number 3. Both of these teams have played one game less than the team from Merseyside.
As such, the result means that Liverpool can only finish sixth even if they do not acquire any more points this season. Their next match will take place on May 20th where they face Aston Villa at home. Their final match will be an away visit to relegated Southampton.
Klopp admitted that he was doubtful over whether his Liverpool side could make it to any European spots even as recently as just 6 weeks earlier. In February, Liverpool was sitting 10th in the league following an away 3-0 defeat to Wolves. However, since then, his side has only been defeated twice. The most recent of those defeats came in April, at the hands of would-be champions Manchester City. As such, Klopp is "massively" relieved with the result.