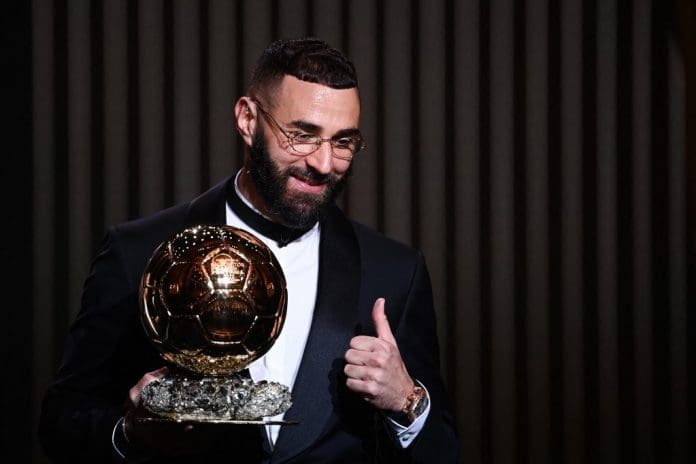 The Injured XI for the Qatar World Cup recently got their main striker in the form of Karim Benzema who has been ruled out of the tournament after suffering a thigh injury while training.
The French federation confirmed this news, which could be a potential setback for the France National team- considering the form Benzema was in the last year. The Ballon d'Or winner for this year experienced a strong pain in his thigh which took place at the end of the training session. And after he went through an MRI at Doha, it was confirmed that the striker had suffered a muscle tear that would require at least three weeks of recovery time. This implies that the current World Cup will be the first event since 1978 to not feature the Ballon d'Or winner as one of the players. 
Karim Benzema Suffers Muscle Tear in Practice- Ruled Out of WC
Despite the loss of Karim Benzema, France will not look back in their title defense when they face Australia on Tuesday. According to the official rules, they have until 24 hours before their first game to name a replacement to their squad. The other forwards that Deschamps has at his disposal are Antoine Griezmann, Kylian Mbappe, Marcus Thuram, Olivier Giroud, and Ousmane Dembele.
The coach stated that he felt extremely sad for Benzema who had made this World Cup his main objective. Nevertheless, the team will be going forwards and meeting their challenges head-on as they face their opponents.
Karim Benzema also spoke about his feelings in an Instagram post where he mentioned that he wasn't someone who ever gave up. But seeing that his country was on the track of defending their trophy, he felt it was necessary that the opportunity be given to someone who was completely fit and would serve the team better.