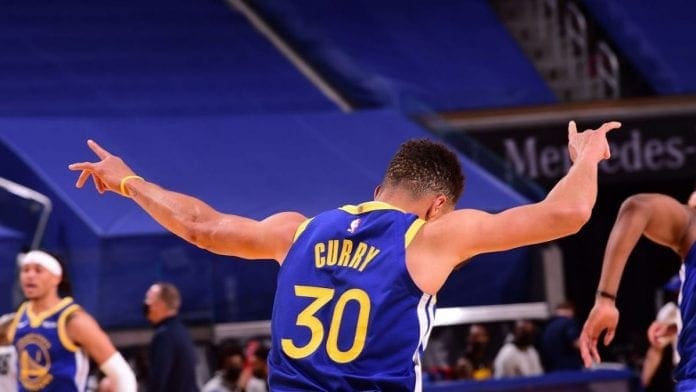 The Golden State Warriors has dodged difficult choices in a manner that no other contemporary NBA dynasty could, but destiny is swiftly moving back that way.
Bob Myers, the general manager, and Steve Kerr, the current coach of the Golden State Warriors, have skillfully and carefully walked a fine line, drawing the most out of the core players while the rest of the cast contributed just enough to secure a second title. However, it now seems that bamboo, a strong organizational bamboo, is experiencing unanticipated stress.
A single-minded dedication, skill, and a small bit of luck are necessary for sustained success. In order to just lay flowers at the foot of the champions, the rivalry in the NBA is too intense, and excellent teams are far too anxious to spot an opportunity at the summit of a conference.
Should The Golden State Warriors Take The Hard Decision Now?
The Golden State Warriors, unlike the Nets and Lakers, seem to have a way to go to the top, but it appears like they'll have to exploit the power they've gained.
Curry was named the MVP by a unanimous vote 7 seasons ago, so one might argue that this is his best season to date. However, because of his excellence, the Golden State Warriors are being forced into a situation from which they should have a plan of escape before it is perceived as malpractice on the part of the team.
It's not as simple as resting Klay Thompson or attributing the team's sluggish start to stress from Draymond Green's assault on Jordan Poole during preseason.
It's simple to believe a club like the Golden State Warriors would continue where it left off in June, but they must begin from scratch just like the rest of the field. They're still starting over, which is an issue.