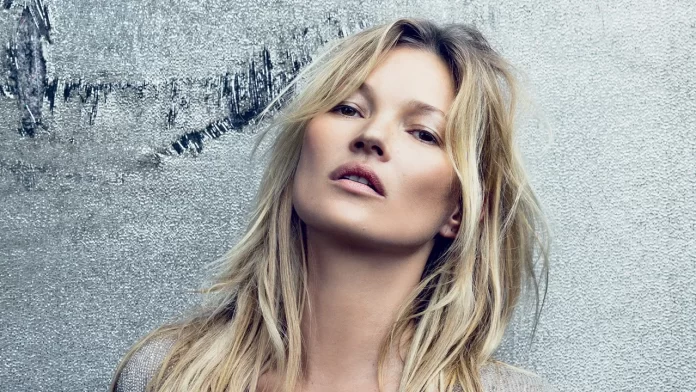 Kate Moss is set to testify in the ongoing defamation case between Depp and Amber Heard.
According to PEOPLE, a source close to Depp, 58, revealed that the supermodel, 48, will attend court via video conference in Fairfax, Virginia on Wednesday.
Heard, 36, addressed Moss, Depp's ex-girlfriend, on the stand earlier this month when discussing an alleged altercation between Depp and Heard's sister, Whitney Henriquez. When Heard raised Moss during her statement a few weeks ago, Depp's lawyers were seen fist-pumping. Heard addressing Moss in the testimony might give her ex-lawyers husband's the chance to refute a story that he shoved the model down a staircase when the pair dated in the 1990s, according to legal experts at the time.
Kate Moss And Johnny Depp Dated For A While In The 90s
"Amber referenced an ex of Johnny's who she believed was not sympathetic of him, which couldn't be further from the truth," a source familiar to Depp told The Post at the time.
According to reports, lawyers representing the "Pirates of the Caribbean" actor will summon Moss as a witness. Moss was in a relationship with Depp from 1994 to 1997 and has always been supportive of him, according to reports.
On May 5, Heard mentioned Moss during her testimony, recalling a March 2015 brawl in which she slapped Depp in the face because she was afraid he was about to force her sister Whitney down a stairwell. Depp's lawyer Ben Chew turned and fist-pumped as the "Aquaman" actress stated she "instantly" thought of "Kate Moss and the stairs."
Kate Moss has spoken very little about Depp and Heard's relationship in public and has only made a few comments about her three years dating the actor.
"There's nobody who's ever truly been able to take care of me," she told Vanity Fair in a 2012 story. For a while, Johnny did, she continued.