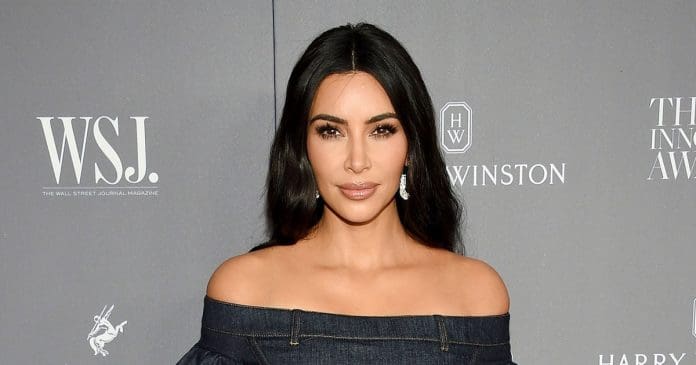 Leading American celebrity appeared on Jay Shetty's podcast show On Purpose with Jay Shetty, and has opened up about finding love in her life again. Kim Kardashian and her former husband, Kanye West filed for divorce in 2022, which was finalized on November 29 of the same year. Her seeking for love is perhaps a move over her six years of marriage with Kanye with whom she has four children. 
In Jay Shetty's podcast show, Kim Kardashian said that she is hopelessly a romantic, she always wanted to be in a romantic relationship, with a person, with whom she can share her love and have children. But definitely, she will take her time in doing so. She has also stated, that she is aware that she has her children, and she will only give access to a person suitable for her as well as for the well-being of her children. 
Kim has also said that she expects mutual respect in her future relations and seeks a person who treats people with respect. Kim said that all relations are unique.
Kim Kardashian Is A Loving Mother
Kim Kardashian has spoken how she is content with her life, and that her babies make her happy. Jokingly, she has said that getting her four children North, Saint, Chicago, and Psalm West ready for school is two hours of madness for her in the morning. She drives her children to school every day. While returning home she often blasts the music in the car and has fun alone time.
Kim Kardashian had been dating American comedian Pete Davidson for some time back in 2022, however, the couple broke up, but they ended on good terms. She recently met him at the 2023 Met Gala.