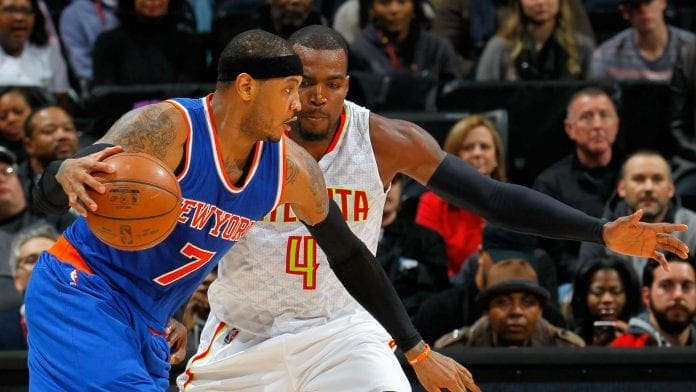 The Knicks are now at 4th place in the table of the East. Julius Randle appeared to be the dominant one for the team. The NY Knicks are the hottest team in the NBA after a very long time. The 120-103 victory of the team over their rivals Toronto Raptors was their 9th straight win on Saturday. It is the longest winning streak of New York since 2013 and the longest winning streak currently in the NBA.
Randle Has Been The Key For The Knicks
Superstar, Julius Randle led the team with 10 rebounds and 31 points against Toronto. He has managed to do that for the Knicks all season. During the start of the season, it was unclear whether Randle would make it to the 1st All-Star team. He was injured at that time. Due to the consistent production of Randle, the Knicks have managed to rise to 4th place among the standings of the Eastern Conference. They are only behind the Bucks, 76ers, and Nets. They will be getting a home-court advantage while playing in the playoff's first round if they manage to keep up this form and their position.
The comeback of the team is pretty impressive because last season they finished 12th with a dismissive 21-45 record. It is now certain that the Knicks would be playing in their 1st playoff appearance, in a long time, since 2013. Some fans of the team are very amazed at the way the team is playing. They certainly expect bigger things from the team. While Randle appeared to be the dominant one for the Knicks, RJ Barret also showed his quality and stepped up providing secondary scoring often. In his past 5 games, he has an average of 21 points/ performance.