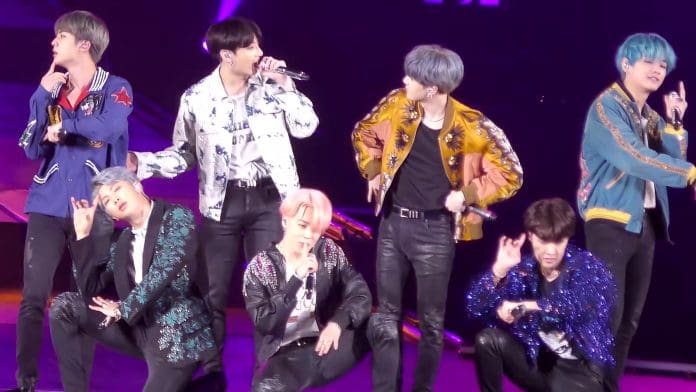 It's a proud and heartbreaking moment for BTS fans, the famous Korean boyband has to serve in the military for 18 months according to Korean rule. As North Korea is creating pressure upon South Korea, it's high time for any young men in Korea to join the army.
BTS's Time To Serve The Country
By the law of south Korea, men who are healthy and fit are bound to serve in the military for 18 months to complete the course, in the armed forces. Men who are under 28 are eligible to apply for it. And south Korean laws have become strict after North Korean threats. However, there are some exceptional cases of athletes, people from the music industry, or the acting industry.
BTS disclosed they taking a break was back in June, and they will be back by 2025 to the report. The band's oldest Kim Seok-jin, who is 29 years old was the one who received the first offer to join the army. He is two years late and the government has given him a special time for BTS recognition worldwide with their tours.
He will soon enlist his name in the army as soon as his single is released at the end of this month. BTS joining the army was announced on Monday. The band's rapper Kim-Nam-Joon further commented on joining the army, he has served BTS for the past 10 years, and it is physically 'impossible' for him to mature anymore.
BTS is not like any other boyband, they have struggled enough to deserve global recognition and now they have recently recorded the theme song football world cup 2022. Their music has made it to the Guinness book of world record.