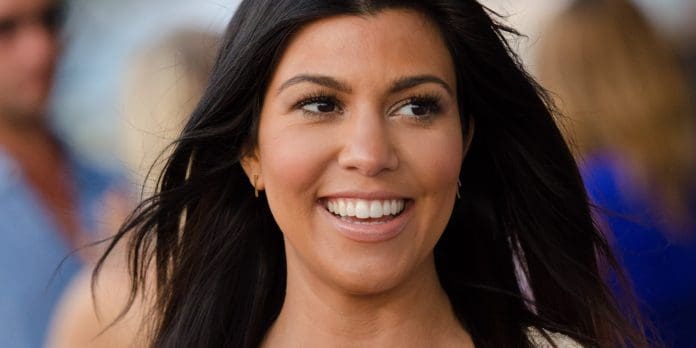 In the season 3 opener of The Kardashians, American reality star Kourtney Kardashian made an emotional confession about her personal life. She revealed that she and her husband Travis Barker had tried to have more children and that she had frozen seven eggs, but that when the time came to use them, they had failed to successfully develop into an embryo.
Before Travis [her husband], I had seven frozen eggs, Kourtney continued. "Everyone was basically pushing me to do that when I was 38 or 39. Because eggs are just one cell, the majority of mine didn't survive the thaw, and none developed into embryos.
Kourtney Kardashian Is Heartbroken
"Egg freezing is not a guarantee. Hormones are still having an effect on my health, and it definitely has an impact mentally. Being a good mother to my children and being joyful is what I believe to be most essential. We're simply accepting that everything will work out as it should," Kourtney stated.
For those who don't know, Kourtney Kardashian is a proud mother to three children: Reign Aston, 8, Mason Dash, 13, and Penelope Scotland, 10; all three are her ex-Scott Disick's children.
She discussed her struggles to conceive with her current husband Travis Barker during the final season of The Kardashians and said, "He managed to retrieve the egg although it failed to make it to the embryo stage." Kourtney recently showed her love for her kids even though she couldn't meet them because she was traveling with Travis on his music band Blink-182 tours.