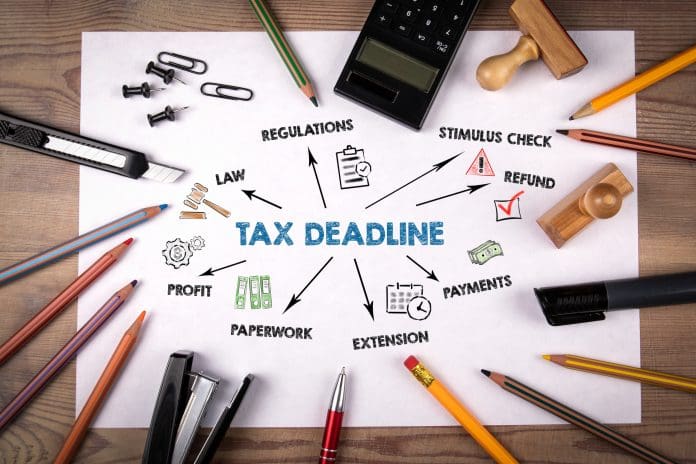 This tax season resumed early so the tax deadline is coming to an end. This filing season started on 23rd January and ended on 18th April. The Americans tried to be clever this season by filing early. If a taxpayer is filing early there is a high chance for them to receive a tax refund within 21 days. There are uncountable benefits one can gain this season, provided by the IRS.
A Closer Look Into The Tax Deadline This Season
This tax season is going to be different. There are many procedures developed by the IRS, which needed to be followed by an eligible taxpayer. Specifically this season the tax deadline is closing within four months. People who have applied online can expect their tax refund to affect their bank account within 21 days. Whereas, paper works take time.
This year IRS has come up with various programs to meet tax deadlines. The IRS Free File program is likely to guide the whole tax preparation online application. This is only available to 70% of taxpayers. For people who earn $73,000 a year, this program is likely to guide them.
This year tax refunds are likely to be smaller. By 17th March IRS already issued 54 million refunds. The study shows about 75% of processed taxes got refunded. Taxpayers usually get anxious over the tax deadline. In between their chaotic schedule, they usually end up making a silly mistake in their tax application. With the help of a professional, it can be avoided. Taxpayers usually miss out on filling in their information. A simple spelling mistake can also cause you to lose a good amount.
If one taxpayer opts for an online application then he or she can get a refund within 21 days, whereas, paper works likely to get delayed. Six months extension can be given to all taxpayers for the tax deadline.