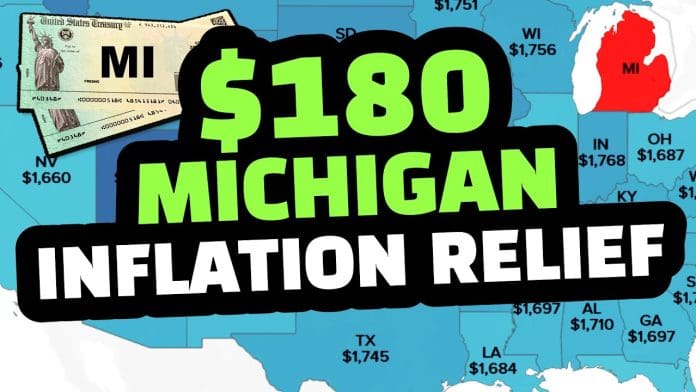 Stimulus Check always has been life-saving. It has been saving lives since the pandemic, the whole world was ruptured. Cities became death valley, the number of dead bodies increased and employment decreased. And just after the pandemic, America fall into the hands of the deadliest inflation, which skyrocketed in 2022. The middle-class family was struggling to meet ends, and the cry for stimulus checks arose. But it was clearly stated by the federal government there will be no further checks. If they issue another check it would lead to another economic disruption in the country, which could not be resurrected. Some states have already sent out checks whereas, Michigan is yet to make the decision.
Michigan's Governor Heard Cries For Stimulus Check
Michigan governor Gretchen Whitmer has proposed an idea to the yearly budgeting to send out stimulus checks, with at least $180.This could boost the confidence of the citizens. And a little bit of financial assistance which everyone looks forward to.
The tax filing portal to apply for stimulus checks would be open till 18th April and start on 23rd January. Taxpayers who have paid the taxes of last year are eligible to apply. The couple who are willing to file jointly, won't be receiving more than $180.The stimulus check range is set for everyone, be it individual or joint filers.
However, there are gaps that need to be filled with bridges, and the bridges of information are yet not been fully discussed by government officials. But they would be doing that too soon. A taxpayer asked when they will be getting their payments, and the officials responded to that query, this spring they would start rolling out the checks.