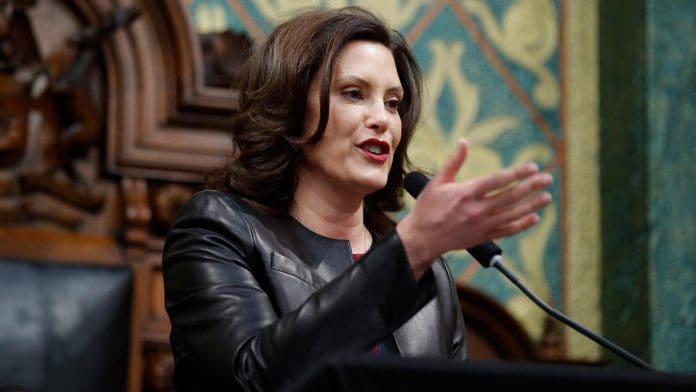 In an interview, she shared she always wanted to be the governor of the state, and now she is. Gretchen Whitmer got four more years to serve their residents. In spite of the presidential run ahead of her, she is focused on her governing duty. She enjoys being the governor of Michigan. After last year's election, she has proposed an inflation relief check for their residents, which is a work in progress. But she is positive she could bring it to pass.
Gretchen Whitmer's Historical Fight
In her own words, she loves what she is doing right now. And didn't think of any other thing but the next four years of governorship. Even though president Joe Biden will be running for reelection in 2024, Gretchen Whitmer is not worried about the 2028 election whatsoever. She has successfully blocked the enforcement of Michigan's 1931 abortion ban. She has uplifted it and created history.
The election was about making the women of Michigan feel comfortable, and who are able to make choices. And Gretchen Whitmer's last win cemented her place of her in Biden's top picks of representatives for the house of congress.
Gretchen Whitmer is not thinking about long-term goals, and always kind of brushed off the topic of campaigning for the 2028 election. Her primary job is to provide for the democratic party. She recalled the 2022 campaign of an election where she focused on abortion rights, which confidentially brought success to them. Abortion right was one of the biggest challenges in history. Making it true and helping all those helpless women was at top of her list.