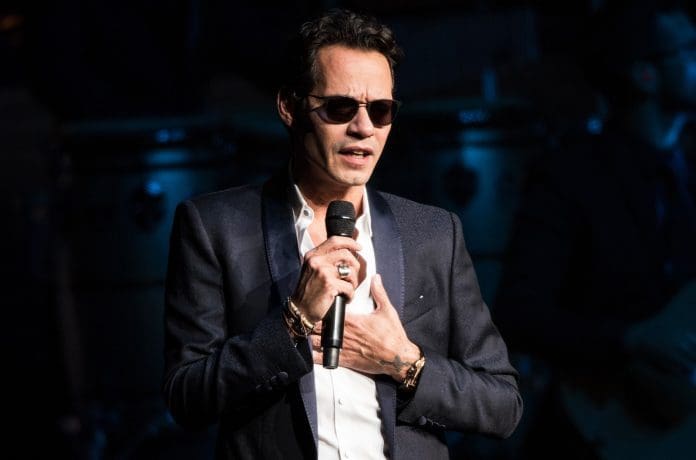 This isn't the first time he is tying the knot. People are throwing their comments about how the fourth time is a charm. Marc Anthony just married 23 years old Nadia Ferreira, who is a former miss universe. The age didn't come in between them, and they proved like many other couples, some things are worth fighting for. The ceremony took place in Miami on Saturday.
Marc Anthony Moving On From The Past
He previously married Jennifer Lopez and was probably the longest marriage he had. Marc Anthony and Jennifer Loez have 14 years old twins. Who were not present at the wedding nor Jlo. Higher possibility they bid their goodbyes to the past and moved on. Many raise the question of Marc Anthony proposing to Nadia Ferreira so soon, they literally got married just after 8months of proposing. They started dating in early 2022, and after just a few months Marc Anthony proposed to her. Just after the split from grammy win er De Lima.And not very late.
Children from Marc's previous marriages didn't seem to be present, his children with Dayanara Torres were present to support their father. Cristian 21 and Ryan 19 were big helping hands at Marc Anthony's wedding. Whereas David Beckham was one of the best men, Carlos Slim was another one. And Slim's daughter-in-law was Nadia Ferreira's maid of honor.
The bride looked astonishing in a white lace-designed gown by designer Galia Lahav. The dress had floral embellishments and a sheer bodice. And the groom Anthony wore a Christian Dior suit. Marc Anthony made it official via his Instagram account last year in march after he proposed to Nadia. And later Nadia posted a photo of a party captioned engagement party yay.