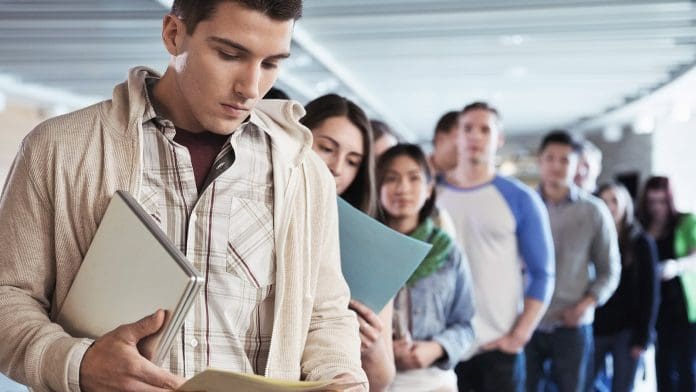 The American President's plans for mass student loan debt relief remain stalled. College affordability experts say that larger issues linked to costs remain unanswered. Borrowers of Federal Student loans are set to face massive barriers in the coming months.
The monthly payments are set to restart in early summer following a long pause of 3 years. The federal agency overseeing the whole loan process is struck by the previous year's budget. This could complicate plans for smoothening the Federal Student Loan repayment process. It could also hit the plans set up by the office for a total overhaul of this system.
When the annual budget of the federal government was passed in December by Congress, the student support body received around $800 M. It was below the amount that the present administration had requested. Following a steady increase in the past year, this year's budget for the office operation remained stagnant and grounded at around $2 B.
The Supreme Court Decision On Federal Student Loan Could Help FSA
The GOP legislators have spoken of how Congress came up with no fresh cash to fund the controversy. The matter is under litigation. If the US Supreme Court consents to the forgiveness program, the Federal Student Loan Aid office could receive a big boost.
The assistant VP of government relations at the American Council on Education said that the political chaos was particularly unfortunate. It came up over the student loan forgiveness program that had led to this year's flat funding.
He said that this has resulted in majorly affecting borrowers this year. The FSA office, with around 1,400 people on its payroll, provides around $112 B in grants, loan funds, and work-study. It already has much to contend with without this paucity of funds.
The office already oversees a $1.6 T portfolio of federal student loans. It has even taken on more work to restore the student aid request form or the FAFSA.