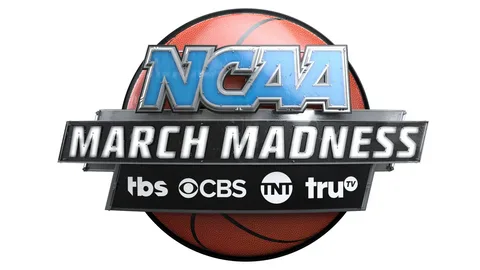 A lot of chaos is coming in the way of the fans as March Madness starts growing in this year's NCAA tournament with Princeton Tiger summoning an upset against the Wildcats of Arizona. This game marked the defeat of one school two times in NCAA tournament for the first time. Arizona has also tasted defeat against Santa Clara. In that match, two times MVP Steve Nash singlehandedly gave Santa Clara the win.
It has been a tight match-up between the two teams in the NCAA Tournament. However, almost no one expected the Wildcats to lose the game. However, that is what is March Madness is about. Princeton took the lead of 24 to 16 against Arizona in the first half which should be considered as a humiliation for the team. However, the Wildcats turned back and got a one point lead in the midway of the game. This almost confirmed Arizona's victory. However, Princeton really wanted to win as they pulled off the largest upset in the history of the tournament since 1985. This is why this is considered as the March Madness.
March Madness In 2023: Princeton and Arizona Locked Horns To Pull An Upset
Princeton secured their win with a ffteen-seed in three back-to-back tournaments organized by the NCAA. The peacocks are maintaining their trend the previous years and no intentions of dismantling the streak this year too. The love affair of the Garden state continued with the Bella Alarie, the Dallas Wings center congratulated her school for their recent success.
In another game of NCAA's March Madness, the Paladins also pulled off an upset by defeating the Virginia team who were in fact the 4th numbered team in the game. They have busted a staggering 16.3mn brackets in their pursuit of the win.