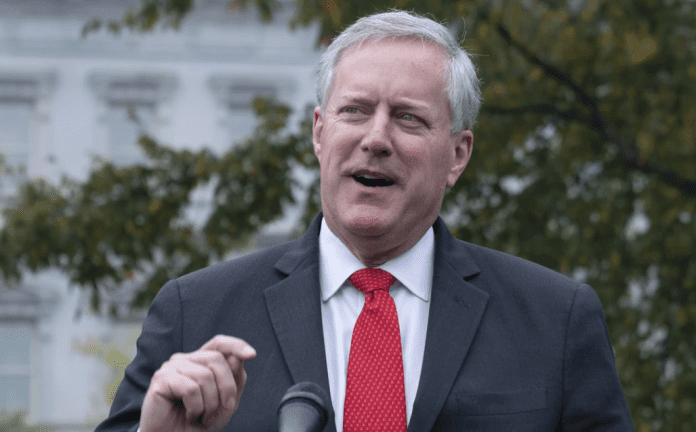 The US Department of Justice will not seek criminal contempt of Congress charges against Mark Meadows and Dan Scavino, two former Trump White House staffers who refused to cooperate with subpoenas in the congressional inquiry into the January 6 attack on the Capitol.
The decision, which was relayed to the House counsel on Friday morning, is a big setback for the House select committee examining January 6, which had sought criminal referrals for the two Trump advisers. The letter from the Justice Department, which was first reported by the New York Times, was verified by two persons familiar with the situation who spoke on the asked to remain anonymous to disclose private contacts to the Guardian.
Mark Meadows And Dan Scavino Will Not Be Punished
However, the US attorney for the District of Columbia announced in a letter, delivered around the same time that the Justice Department charged former Trump White House employee Peter Navarro with contempt for disobeying his subpoena, that he would take no action against Dan Scavino and Mark Meadows.
Mark Meadows was closely involved in Trump's efforts to change the 2020 election results as White House chief of staff, and the decision puts an end to five months of uncertainty about whether the Justice Department will try to pursue contempt charges against him.
The select committee also suggested that Dan Scavino, the former Trump White House deputy chief of staff for communications, be charged with contempt of Congress because he stayed close to Trump on January 6 and was subpoenaed to deliver records and testimony. Scavino isn't thought to have contributed any materials. Scavino, like Meadows, spent months wrangling with the select committee about executive privilege and memoranda from the Justice Department's Office of Legal Counsel that prevent presidential aides from testifying.