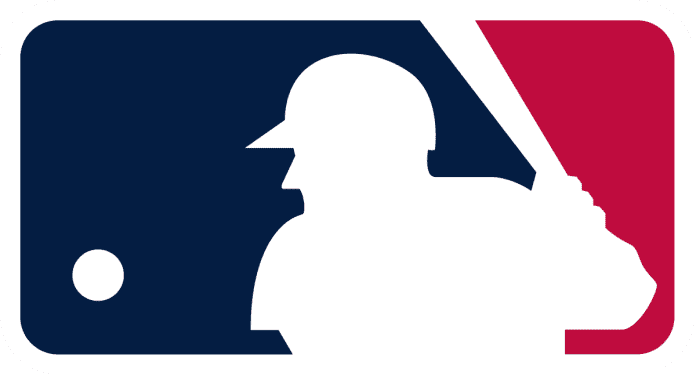 When the LA Dodgers landed at the Atlanta International Airport on Friday for their game against the Braves, Max Scherzer was supposed to speak to the media. But, with a recent turn of events, it has been reported that not only would Scherzer not be speaking to the media, he wouldn't also be starting game 6 of the National League Championship series. According to a couple of sources who had this information, the team touched down at around 8.15 pm, after which they canceled the entire media session- simply because the player wasn't going to start.
Max Scherzer May Not Be Up For Game 5
It is being reported that Max Scherzer won't be starting the game due to arm fatigue- as mentioned by sources. In the meantime, the team hasn't yet announced the substitute starter for the game. The 37-year-old pitcher hasn't pitched since Game 2, which took place last Sunday.
In that game, the pitcher went about throwing 79 pitches over just 4 innings in a loss meted out to the team from Los Angeles. After the game ended, Scherzer mentioned that his arm was completely exhausted. Just a few days before that, the pitcher had thrown around 13 pitches to end Game 5 of the National League Division Series against the San Francisco Giants.
In an interview held earlier, Max Scherzer stated that he had an intuition that his arm was still tired- and maybe not be up for such a high-profile game. Despite this assessment by the pitches, the team authorities were confident that their veteran pitcher would be fit for the game. Dave Roberts, the manager of the team spoke about the plan that the team had- but also mentioned that the injury to Scherzer was definitely still a mystery.
With Max Scherzer out of the game, the Dodgers would have to utilize the presence of Walker Buehler- since the other option Clayton Kershaw is also out for the postseason.